OVER 550,000 VIEWS IN 2015! THANK YOU!
I can't believe 2015 is almost over and I can't believe I have been blogging for almost two years. When did this happen? Where has time gone?
My site stats for the year recently came in, and I am in awe once again. 550,000 of you in 173 countries somehow managed to stumble upon a wee-little blog from a Midwestern girl who never has any idea what she's doing. Thank you.
From Maine to Iceland to Portland to the Caribbean, I can rightfully say I had a hell of a good time this year. Here are some of my favorite moments:
Best waterfall: Seljalandsfoss, Iceland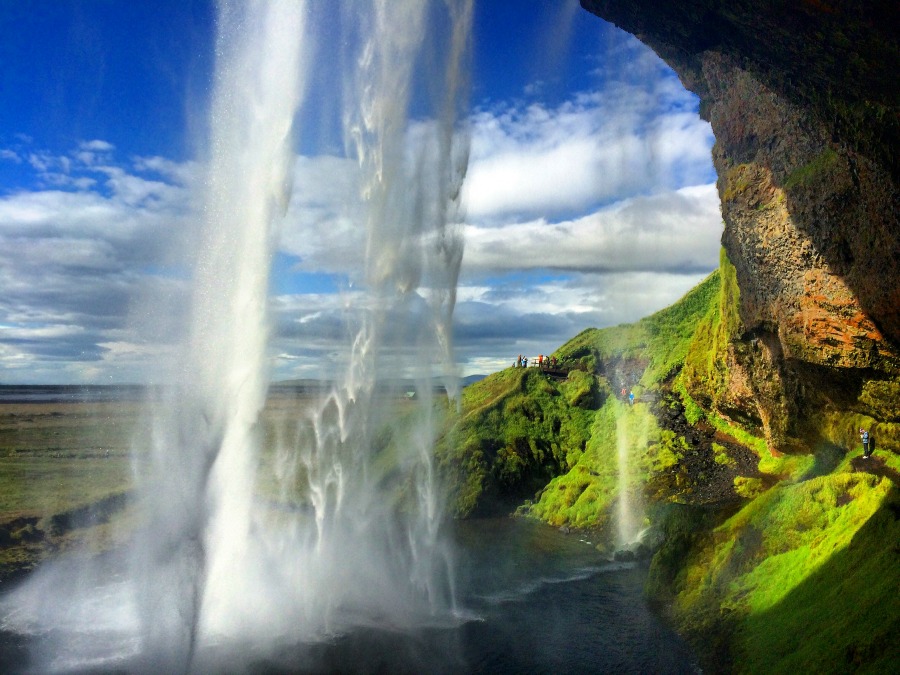 Best hike: Mount Washington, New Hampshire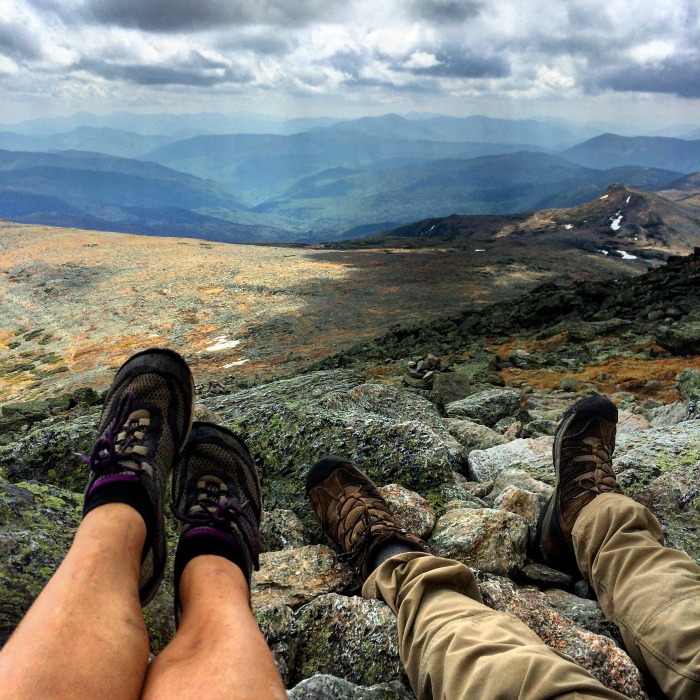 Best 'wtf' moment: Upside-down Chicago Skyline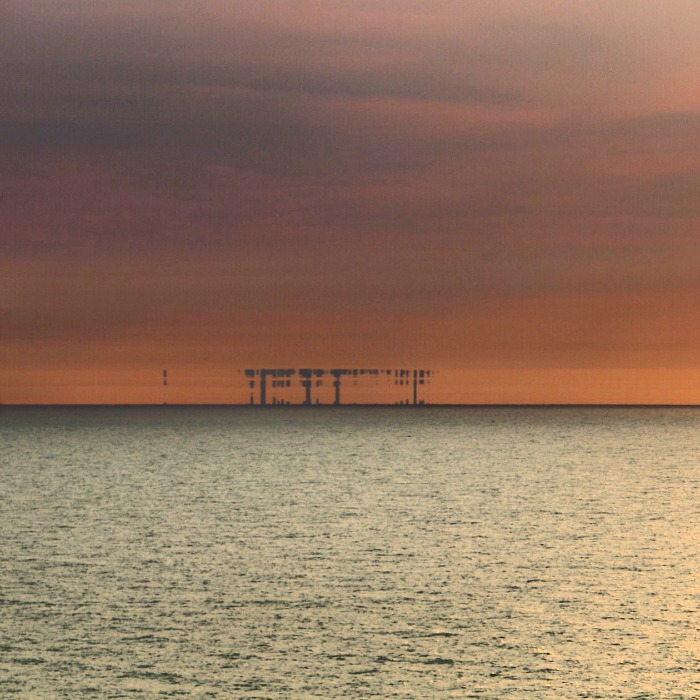 Best Cliff: Pictured Rocks National Lakeshore, Michigan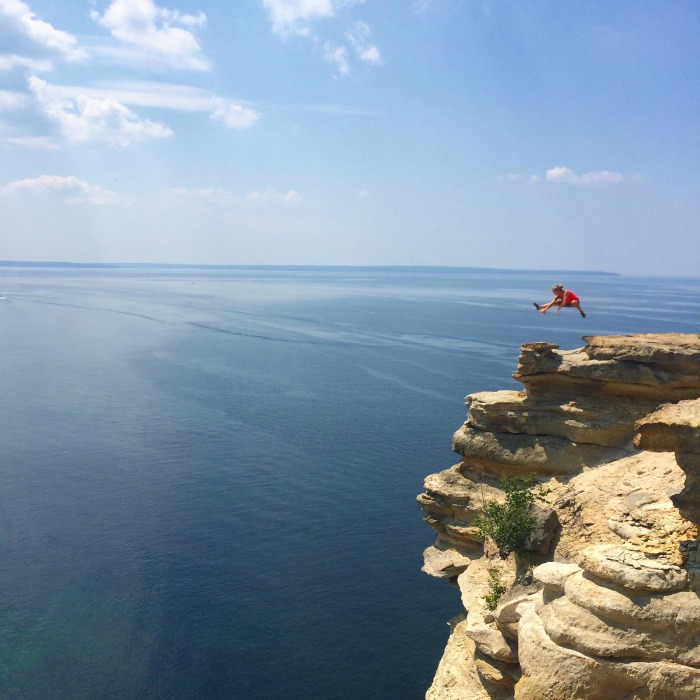 Best beach: Saona, Dominican Republic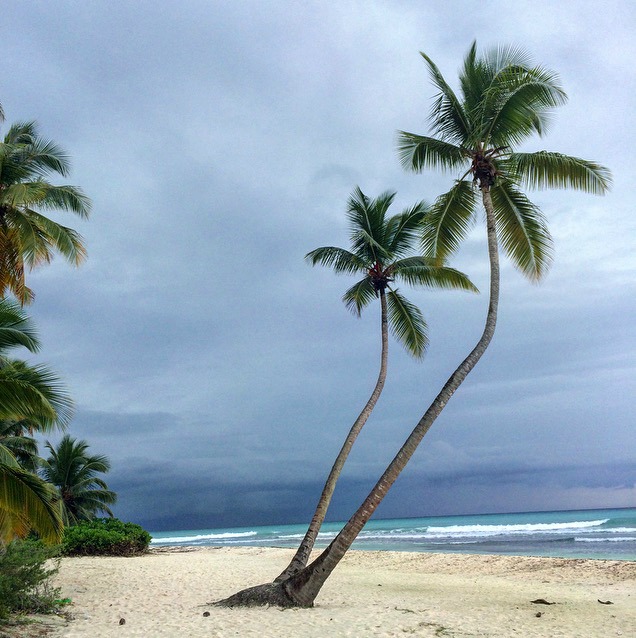 Best "woah" moment: Ice Cave, Iceland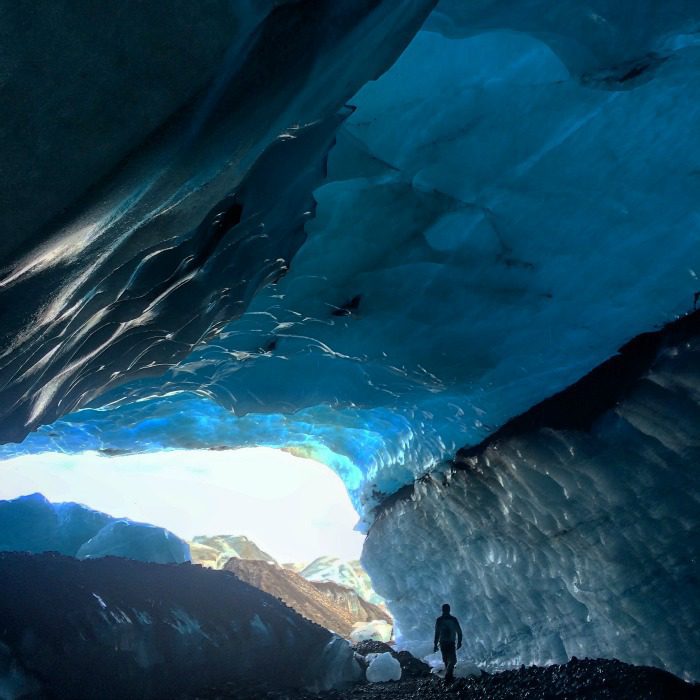 Best Sunset: Grand Haven, Michigan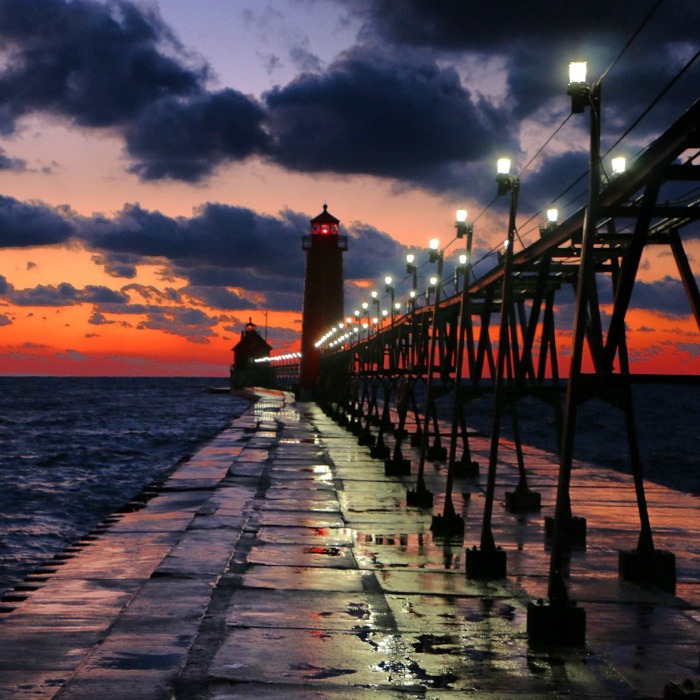 Best view: Acadia National Park, Maine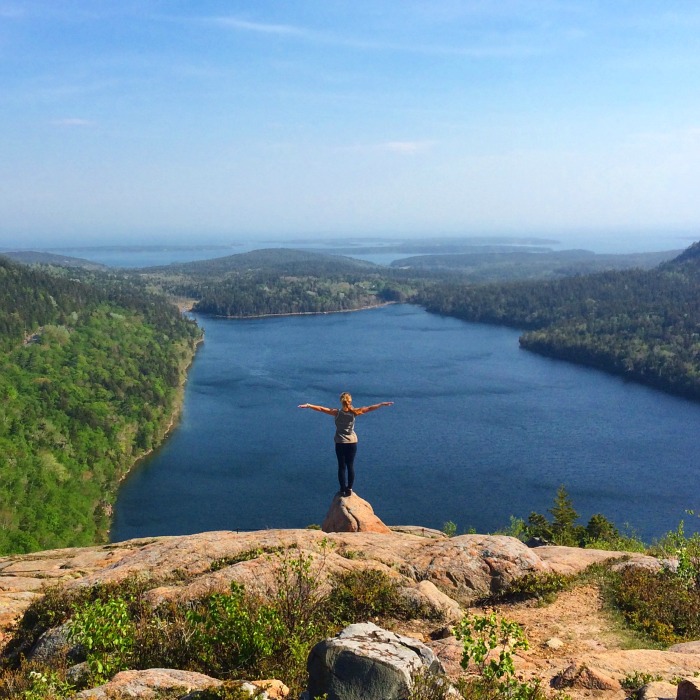 Best camping spot: Vik, Iceland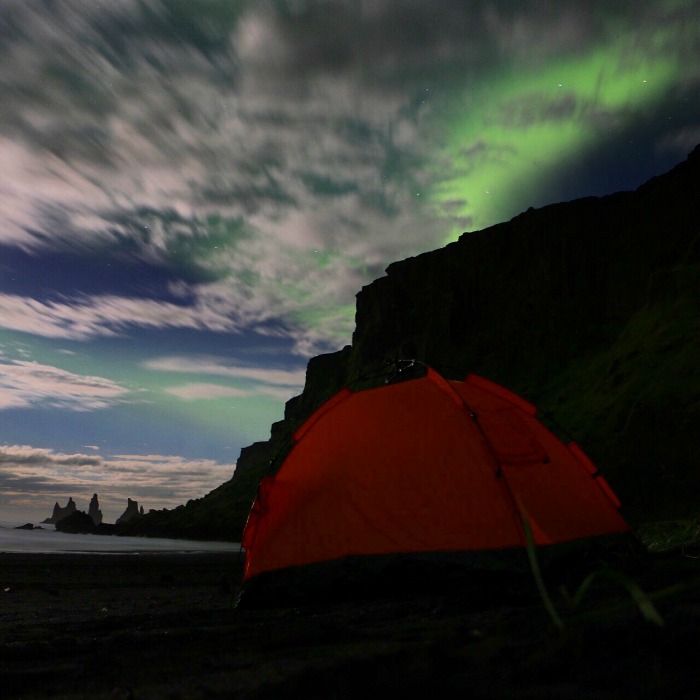 Here's to a crazier, bigger, and more epic 2016. I'll graduate from college in 5 months, visit more countries than I ever imagined, and meet more inspiring people. Thank you again, from the bottom of my heart.
What were some of you favorite memories this year? Did you camp in any epic locations? Do you recommend any locations to visit in the upcoming year?
Happy New Year!