POSTIVES AND NEGATIVES OF ALL-INCLUSIVE MEXICO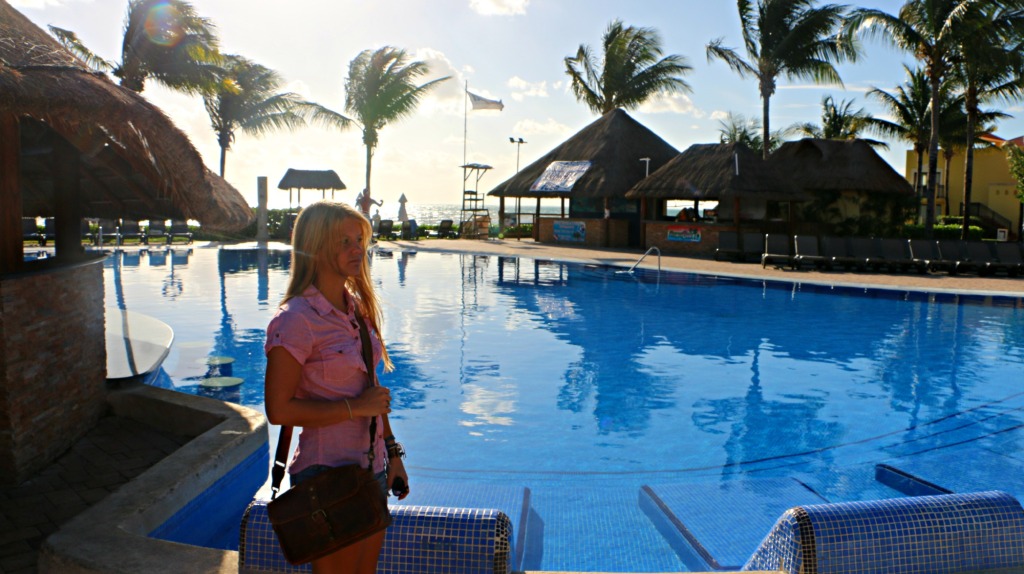 If I could walk around barefoot, un-fancy and sleep in my hammock for the rest of my life I think I would be pretty content. So saying pulling up to a massive building of elegant gates, bright colors, and twinkling chandeliers was a little out of my element is a complete understatement. I had never been to an all-inclusive resort before and my honest first thought was "hell, I do not fit in."
Welcome cocktails? That's an actual thing? And don't even get me started on the tequila coffee.
The point of this vacation was to combine complete relaxation and the best Mexican adventures. Oh and since I didn't have to pay for food or drink I just planned on coming back ten pounds heavier and with all of my clothes slightly stained of chocolate.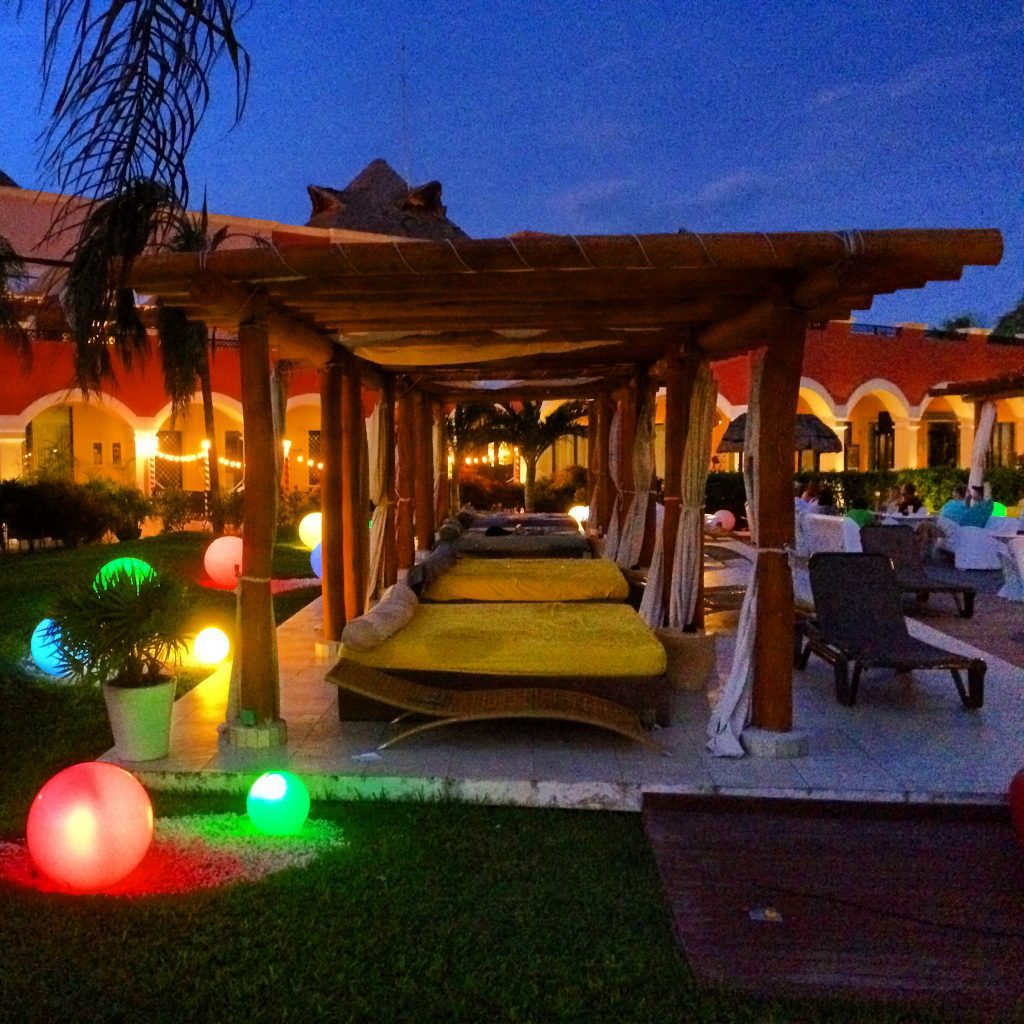 Let's look at some other positives and negatives of luxury resort life for you other all-inclusive virgins.
Positive: Your stress will be at all-time lows. I'm not sure if it's because we started with free upgrades to first class thanks to being a member of American Airlines or the fact that this was the first vacation since I was a child that I didn't have to plan a single thing out. We booked and somehow a little resort fairy would make sure we were picked up at the airport, our bags would end up in our room and we could get wherever we wanted with no stress. So this is how the other side lives, eh?
Negative: You may get some funky digestion issues. Or possible intestinal parasites like yours truly. I've read about creepy parasites multiple times but never thought the worms would ever find their way into my body. I believe it happened on an excursion, but until it's better I've decided to name my worm Timothy…because that seems like a valid solution. Avoid drinking tap water and be careful about eating food off of the resort. Mexicans are used to the type of nutrients that are in their water, and most of us are not. Did you know the water in the Mexican Cenote's has four times as much calcium compared to our milk? But it is also way more likely to be contaminated. BRING IMODIUM.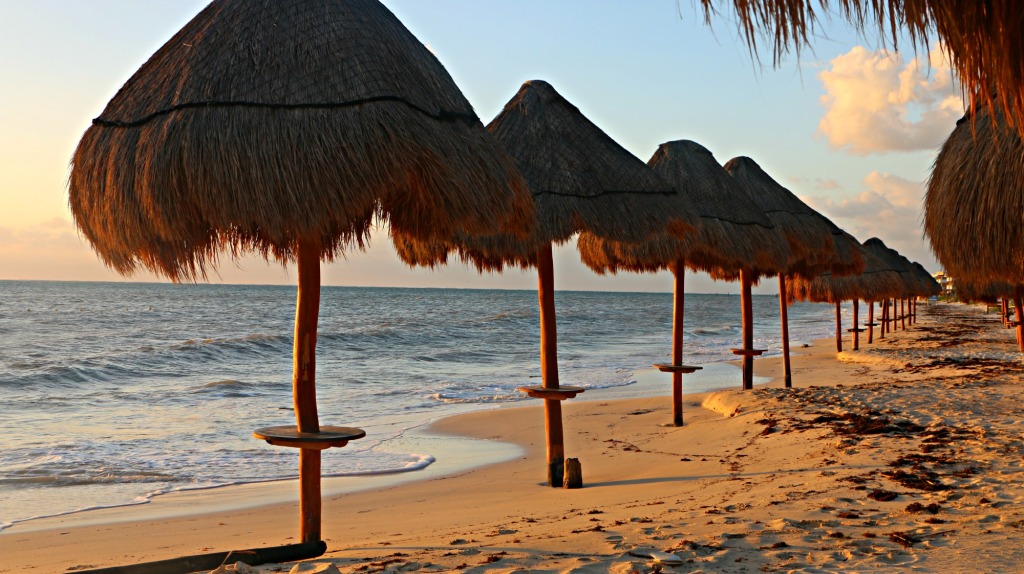 Positive: You're literally not in reality. Although I was there a week before finals that's probably the last thing on my mind. Someone asked me if I brought my school books along...what is a skwel booc? Your biggest worry during the day is whether your tan is going to turn out uneven or if you should have ordered the steak medium instead of medium-rare. 99% of the time I felt like I was in a magazine. Places like this aren't real in my world. There were no mountains, no tents, no fears, and no hiking…and weirdly enough I was completely okay with that.
Negative:  You'll probably feel like a horrible person. Going on an excursion past the tourist adventure parks you'll see the "true Mexico". Hundreds of stray and starving dogs, small villages of children with no shoes, huts for homes. The glamour of the coast only remains on the coast. The Mayan culture is disappearing because they move to work at resorts. They meet someone, have a child and teach the child Spanish instead of Mayan. To make matters worse we met a living example at our resort after learning this. Just twist the knife already stabbing into my soul why don't you.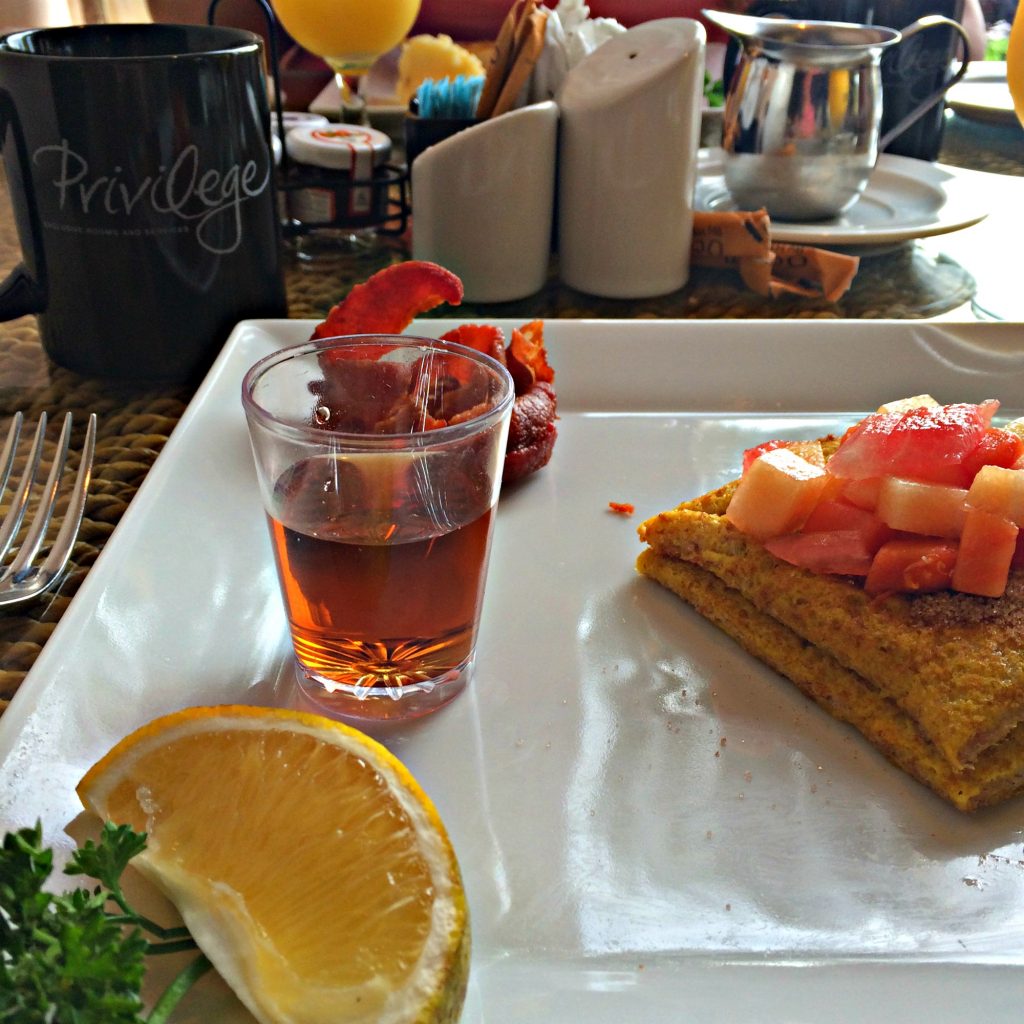 Positive: You get waited on hand and foot. Would I like a free massage on the beach? YES. Another drink? Of course! Chocolates on the pillows? BRING IT.
Negative: You get waited on hand and foot. Service is amazing…but really guys; I can put my own napkin on my lap. If you're like me and very uncomfortable with others always doing things for you…you might be going insane by the 3rd day.
Positive: Unlimited alcohol and calories. This should also be listed under dangerous. Ordering shots by the dozens seem like a good idea until morning. Specialty drink choice: the Rivera Maya. Specialty dessert: ice cream.
Positive and Negative: If going with a friend, you'll consistently be mistaken for a gay couple.  This helped with free access to the spa and even though we knew the maid she made sure to put our toothbrushes together in a heart-shaped towel on the bathroom counter every day. Adorable. Once everyone found out we were just friends we seemed a little more uninteresting. But it definitely makes for a handful of awkward moments and you'll have lots explaining to do. Geeze society, resorts aren't just for honeymooners!
Stay tuned to read a post specifically about ADVENTURES in Mexico! 
All photos taken at the Ocean Coral & Turquesa Resort. Puerto Morelos, Mexico