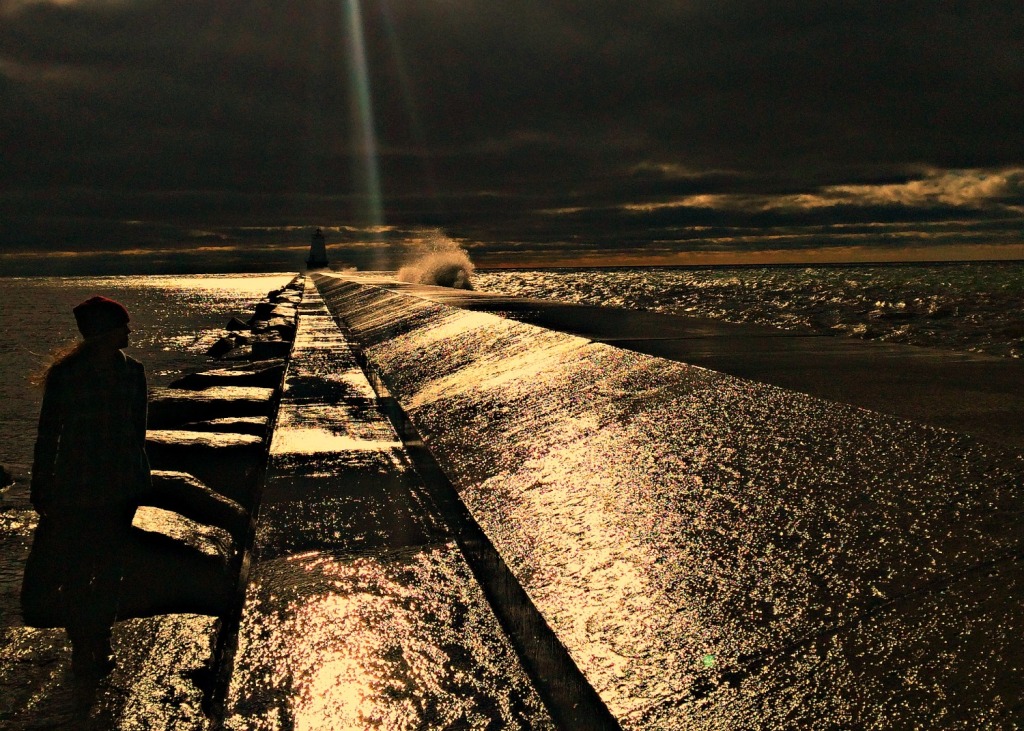 Michigan rocks. And I'm just going to get straight to the point here with my epic Michigan Bucket List. These are the top 45 must do's in the Mitten before you die.
 1. Hike the Porcupine Mountains
2. Hot air balloon at sunset
3. Complete the Michigan "Shore-to-Shore" trail
4. Sleep on the beach
5. Zipline Boyne
6. Transport to the Sahara at Silver Lake Sand Dunes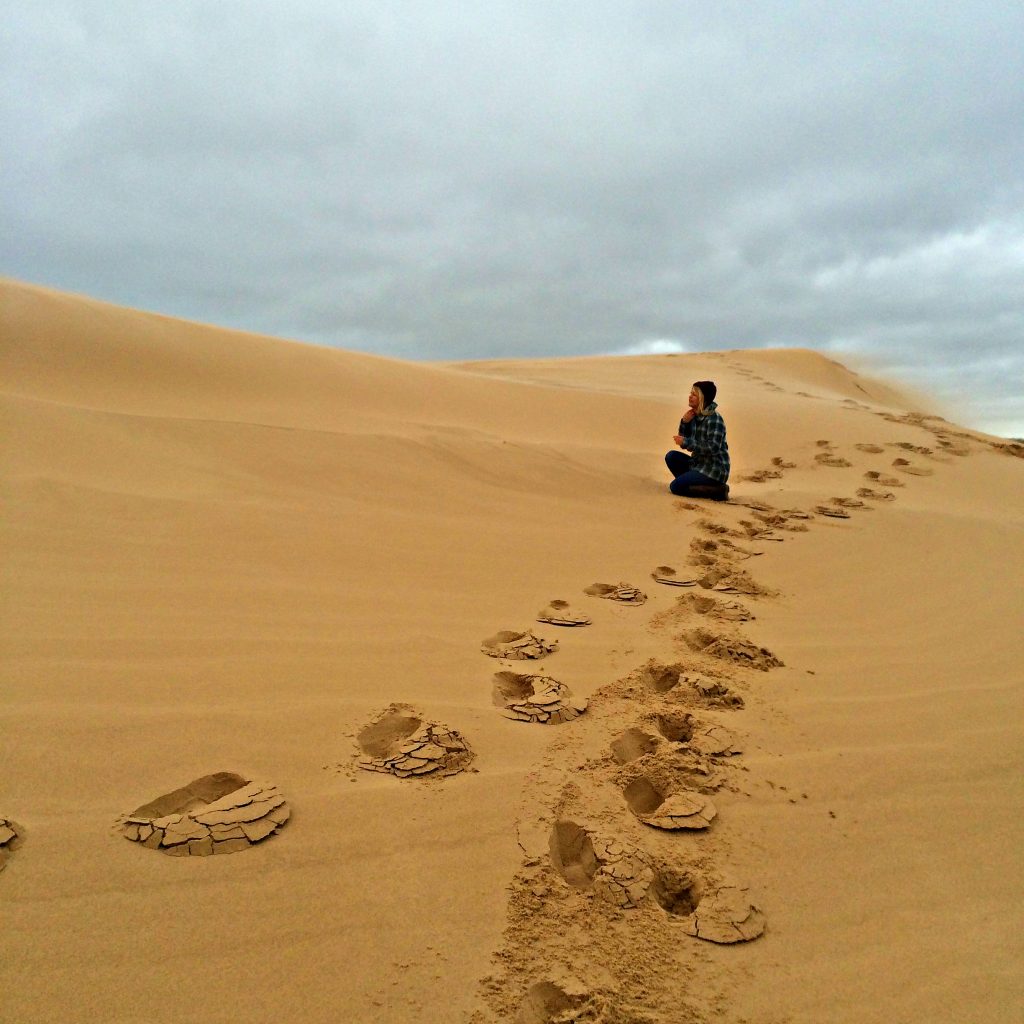 7. Road trip M-22
8. Witness the galaxy at the International Dark Sky Park
9. Visit the National Holocaust Memorial
10. Cliff jump in Marquette
11. Get lost at Nordhouse Dunes
12. Explore Grand Island in winter
13. Soak in the beauty of Tahquamenon Falls
14. Surf Lake Michigan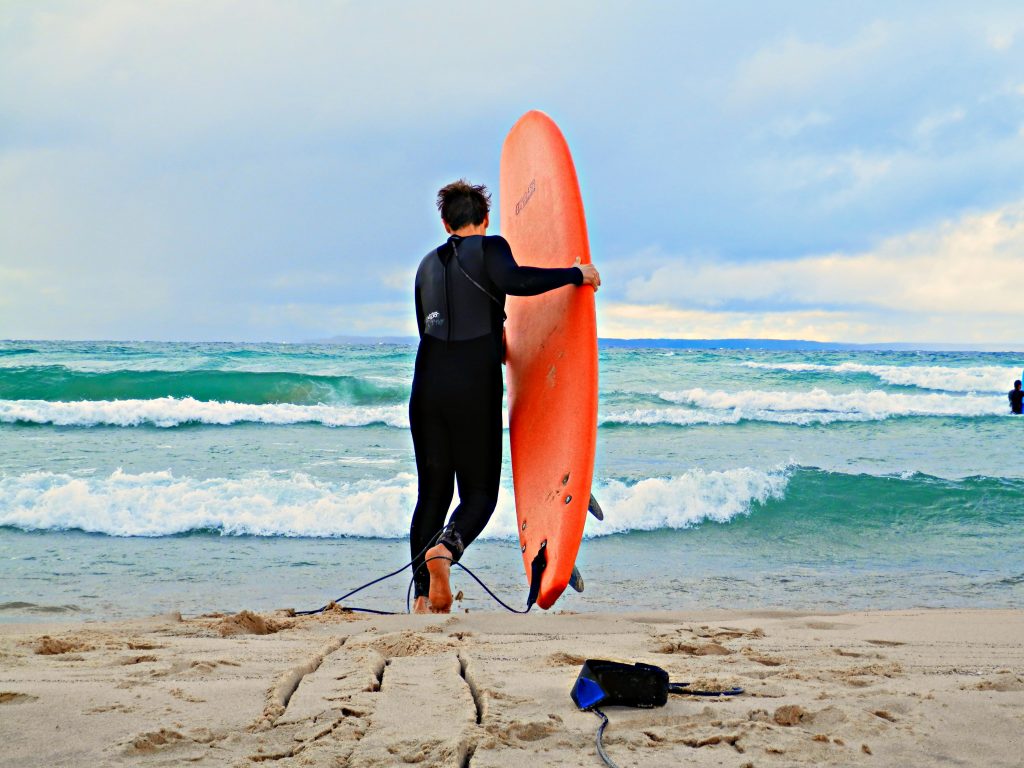 15. Check out a Grand Rapids Brewery
16. Urban Explore the Detroit Packard Plant
17. Go sailing
18. Spend the day on Torch Lake
19. Dog Sled in the U.P.
20. Visit Isle Royale
21. Conquer Sleeping Bear Dunes
22. Go on a fall color tour
23. Experience Electric Forest Music Festival
24. Kayak to Turnip Rock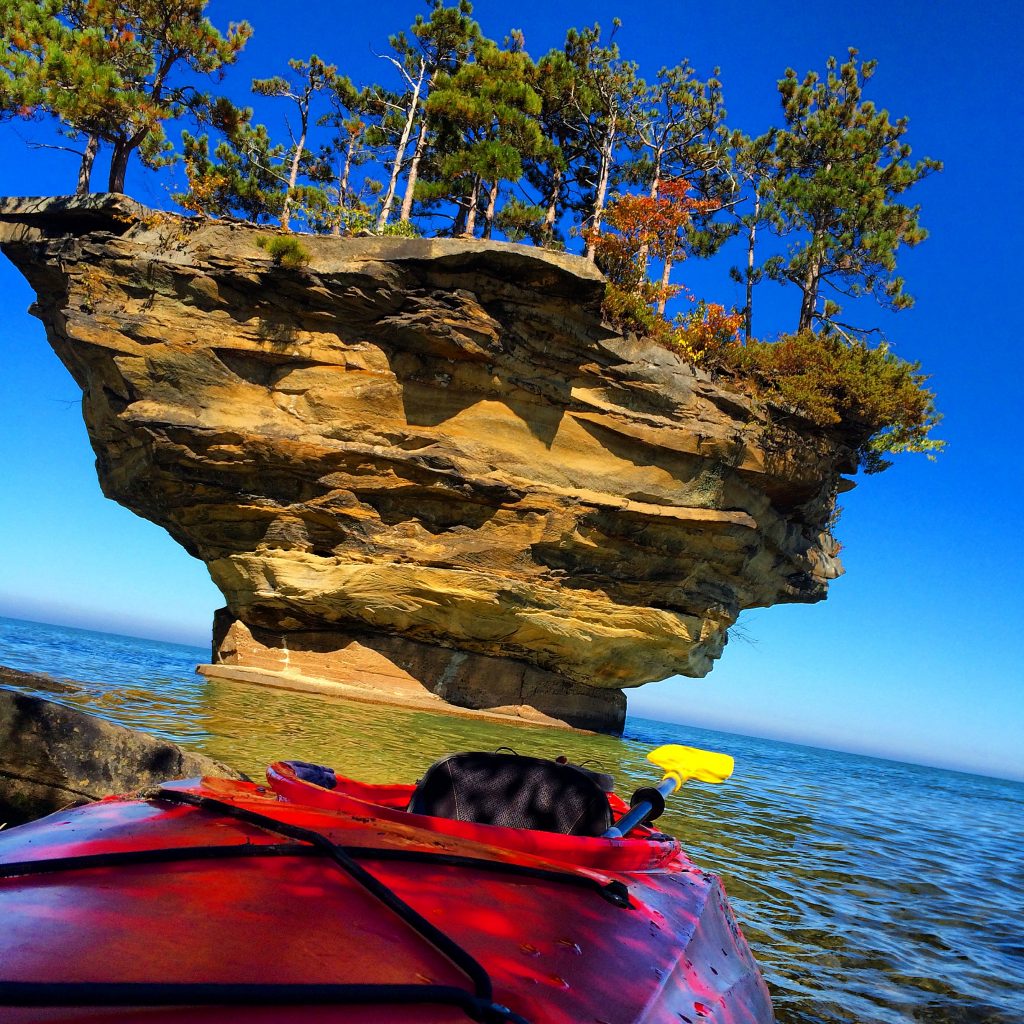 25.Visit the Toy Museum on Beaver Island
26. Climb a lighthouse
27. Explore 'The Ledges' in Grand Ledge
28. Catch a sunset
29. Ice Climb a frozen waterfall
30. See the Soo Locks
31. Enjoy a day in Saugatuck
32. Camp in a hammock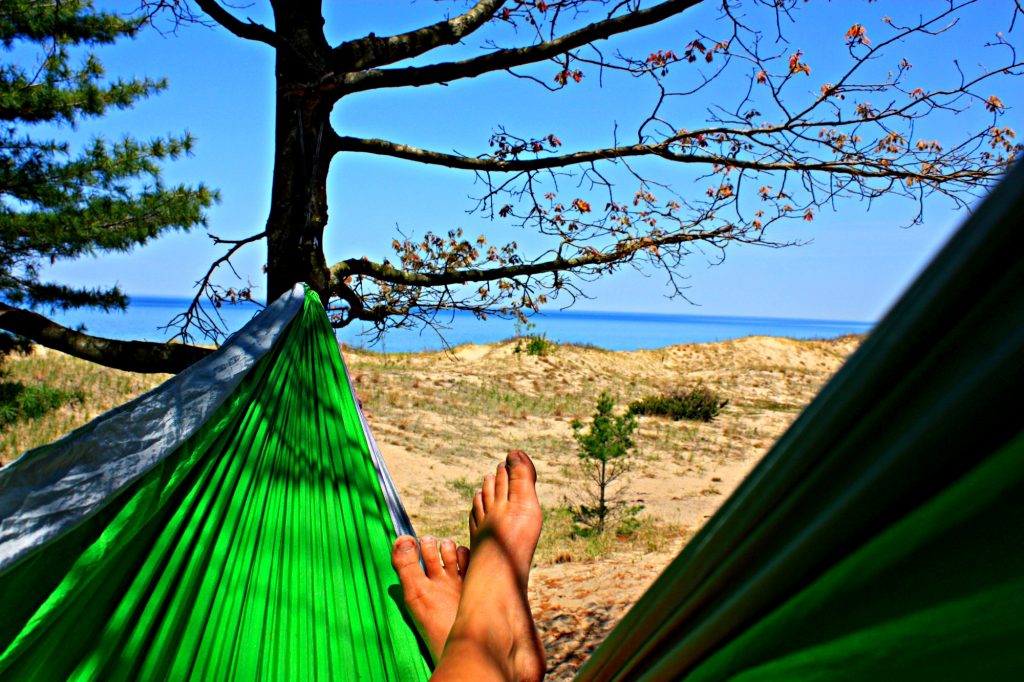 33. Road-trip around "The Thumb"
34. Spend the night at Big Bay Point Lighthouse
35. Go mushroom hunting
36. Sled at the Highlands Castle in Canadian Lakes
37. Get stranded on South Manitou Island
38. Go to Hell
39. Bike around Mackinac Island
40. Bathe in a waterfall in Munising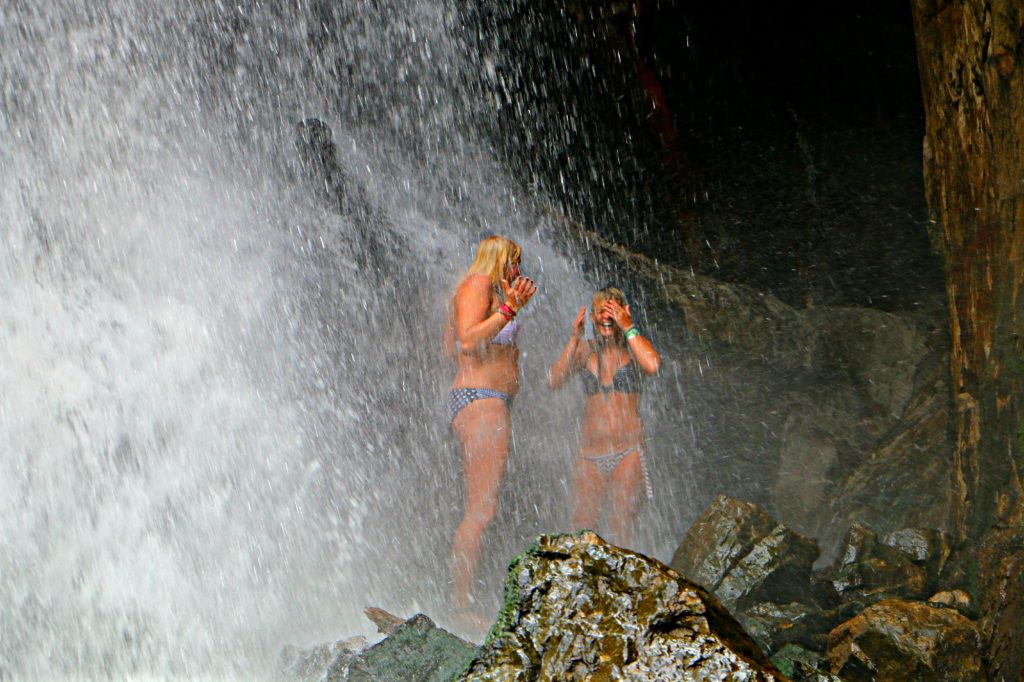 41. Visit Frederik Meijer Gardens & Sculpture Park
42. Tour the historic ghost town of Fayette
43. Snowboard/ski at a town resort
44. Rent a cottage "Up North"
45. Spend a weekend off-the-grid
So there you have it, folks! What numbers have you completed and what ones are next on your list? I want to hear below in the comments!
Find me on Facebook (shaleewandersblog), Instagram and Twitter to follow along with my adventures through The Mitten (@Shaleewanders) and subscribe to be sure to get the most update-to-date information on newest posts!