ONE YEAR OF TRAVEL: A PHOTOGRAPHIC JOURNEY
It's officially been a year since I declined a full-time job after graduation to embark on a life-altering adventure. I could write a book (actually, I am writing a book...eek!) about everything that has happened in the last year alone.
From the Cies Islands off the coast of Spain to stranded at border crossings between Greece & Bulgaria, to the beaches of Italy and the mountains of Utah, I have experienced some incredible highs, and of course some incredible lows. There were tears, and laughs, and bruises, and swear words, but there isn't a single moment I would trade. I wish I could've brought you all along on the adventure, but I hope you felt like you were there with me along the way.
Below is a series of black and white photographs from my journey in chronological order. 25 countries, 20 states, and one giant adventure.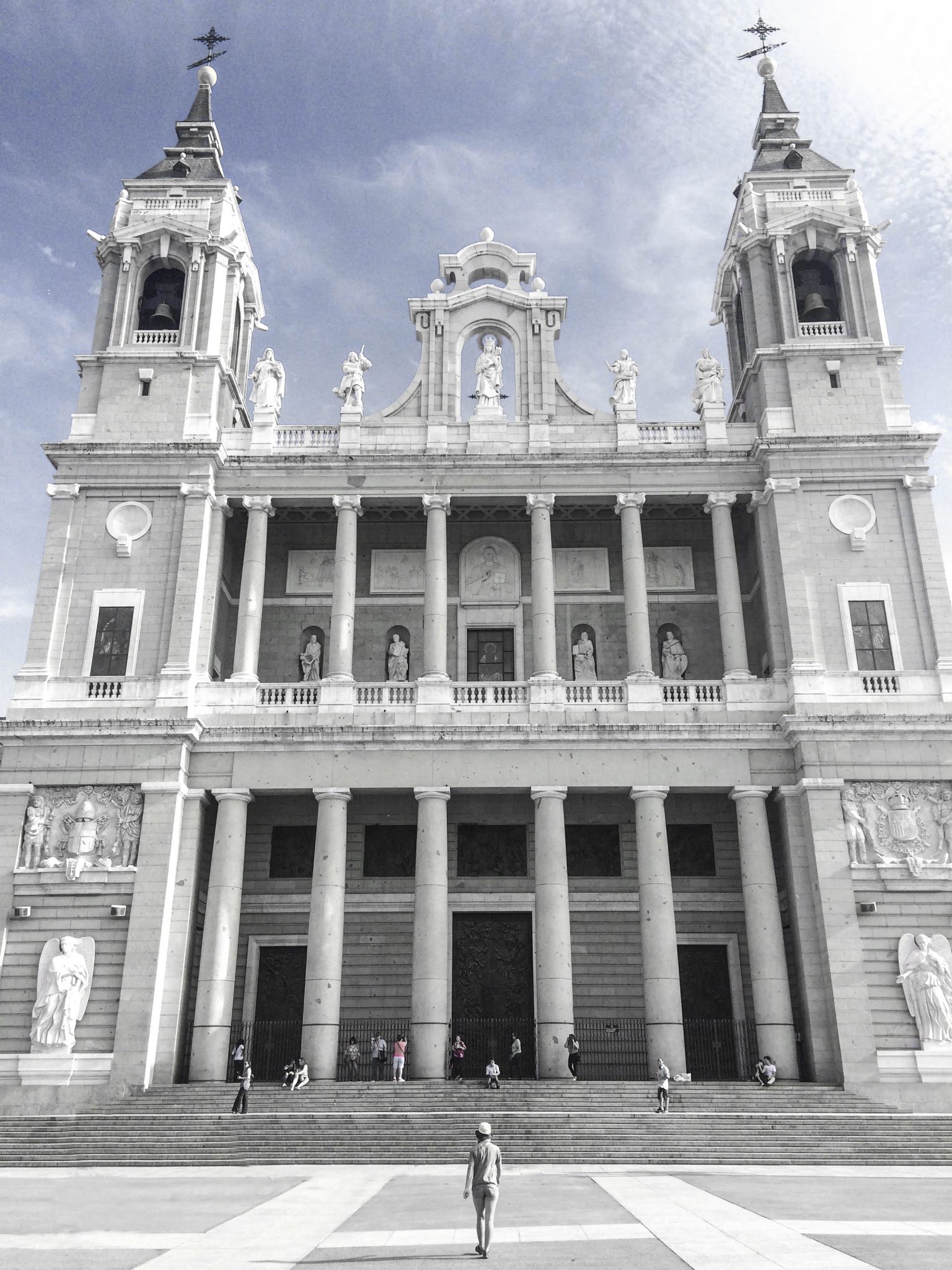 Madrid. June 12, 2016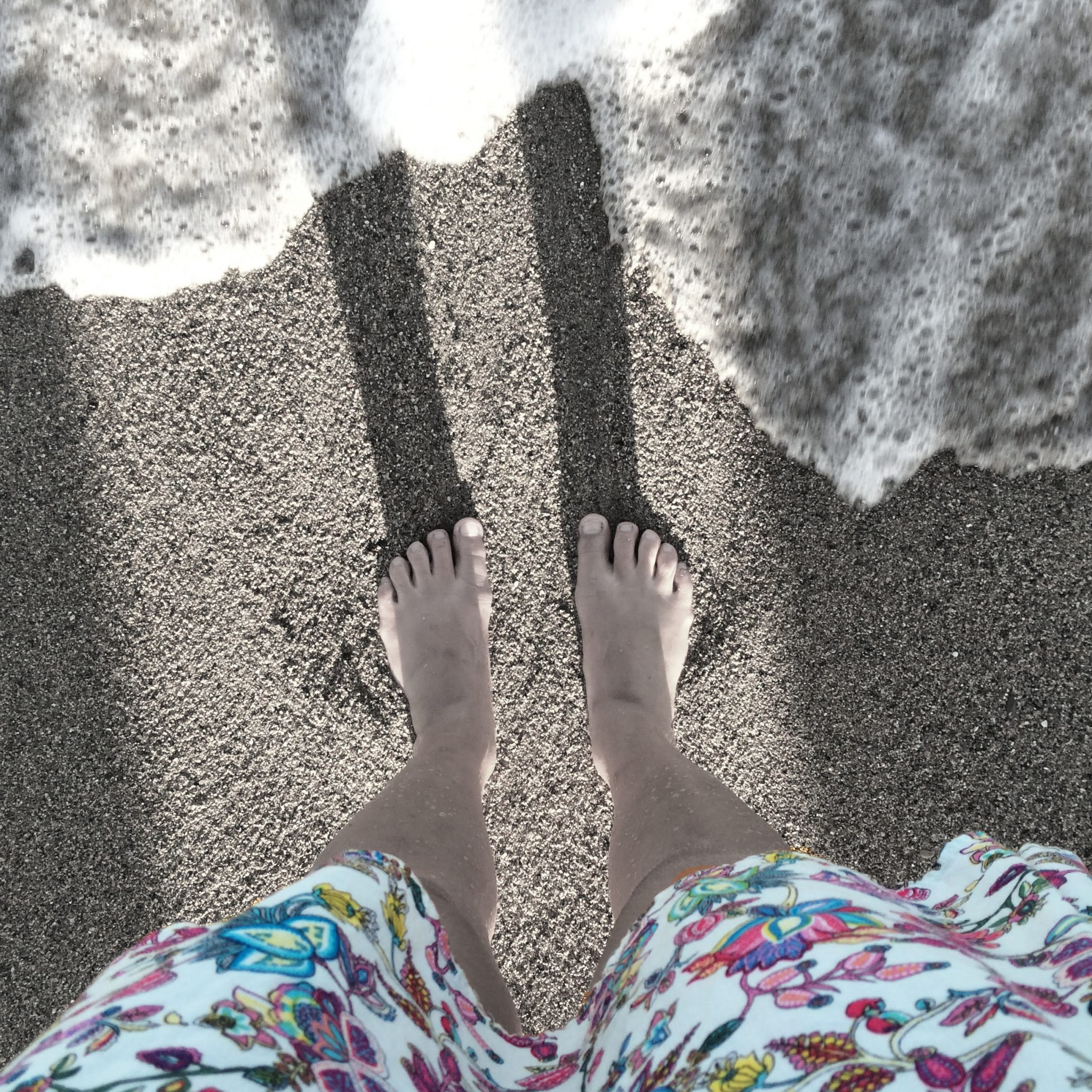 Barcelona, Spain: Feet meet the Mediterranean Sea. June 15, 2016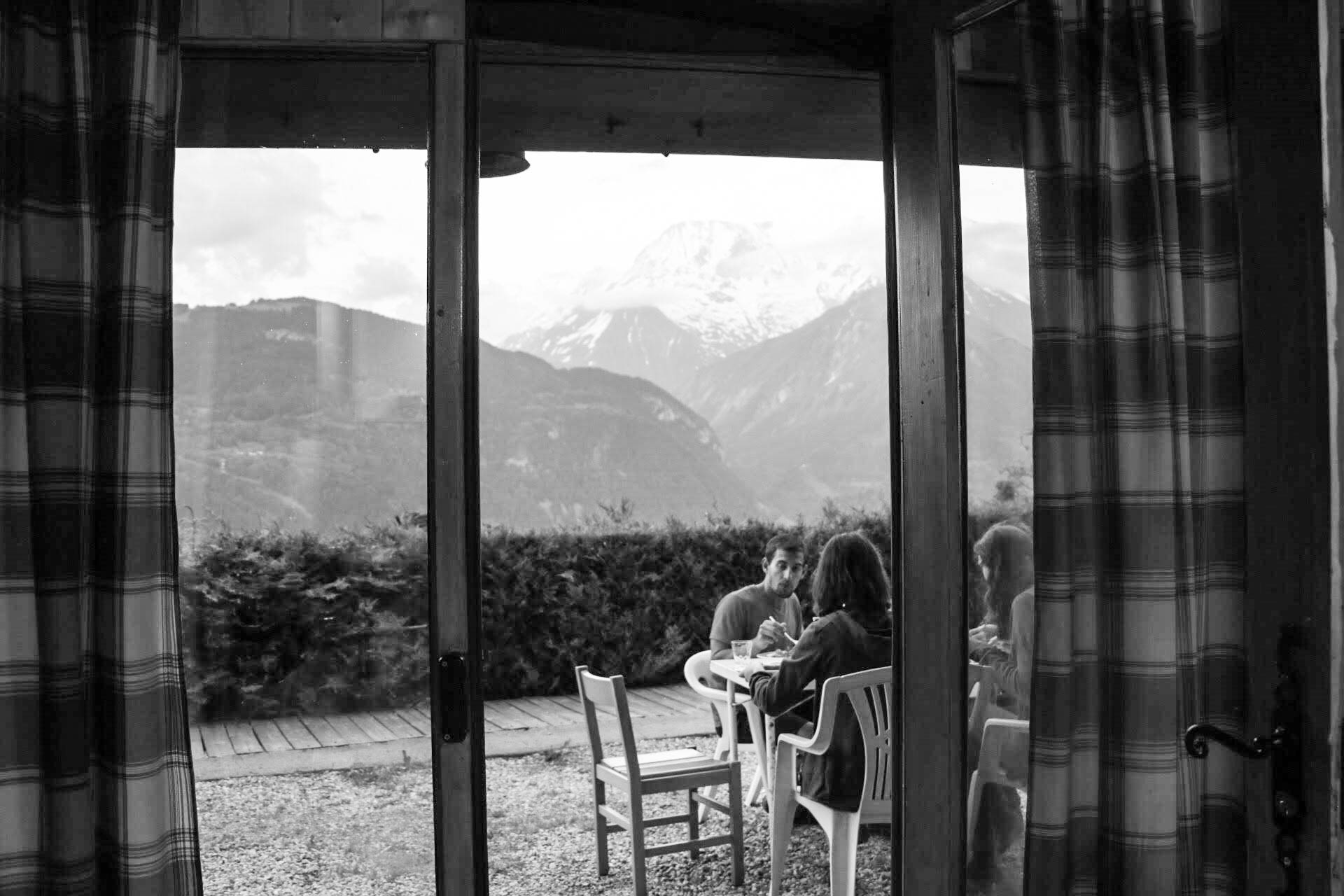 Chamonix, France: Dinner overlooking Mount Blanc. June 23, 2016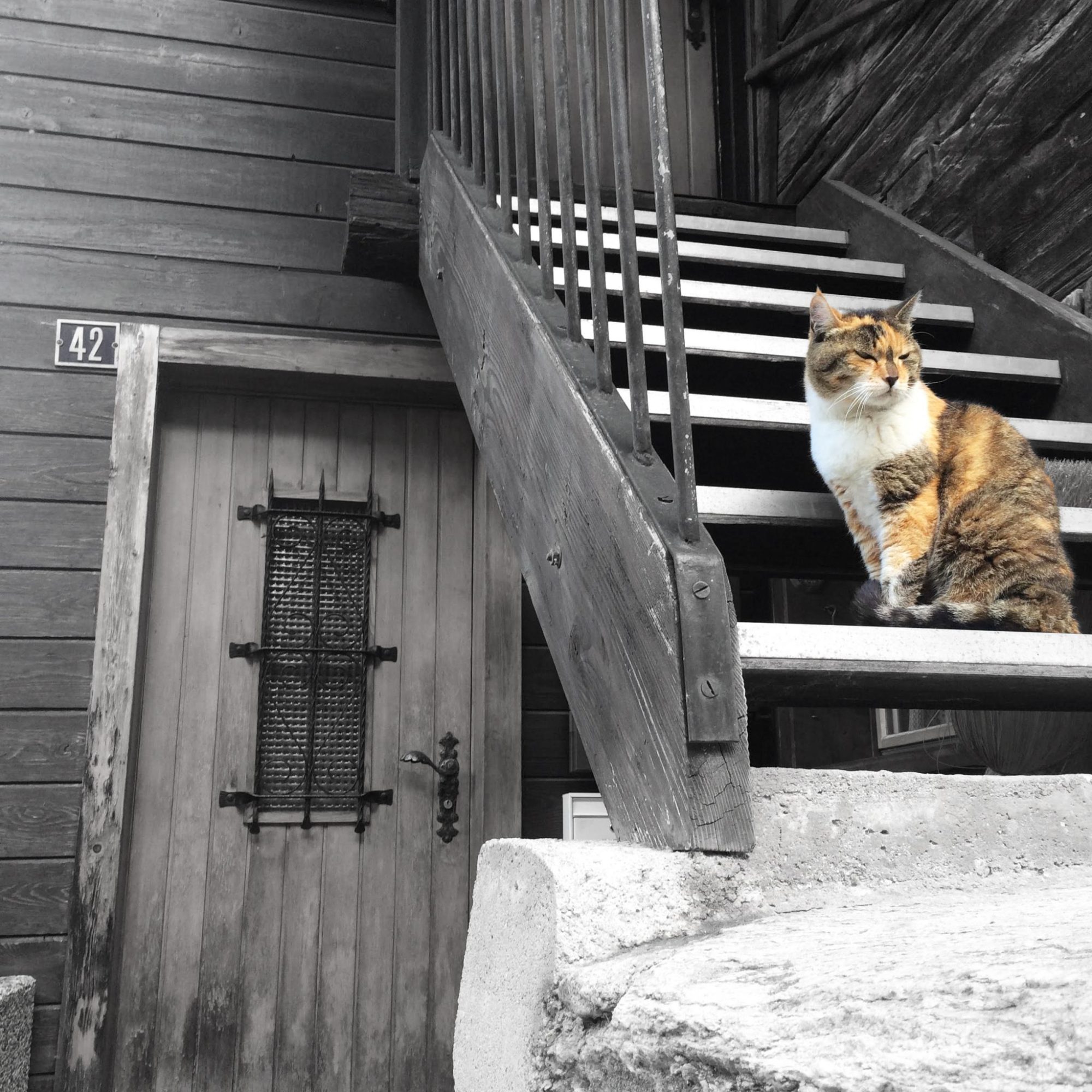 Brno, Switzerland: Unenthused cat. June 25, 2016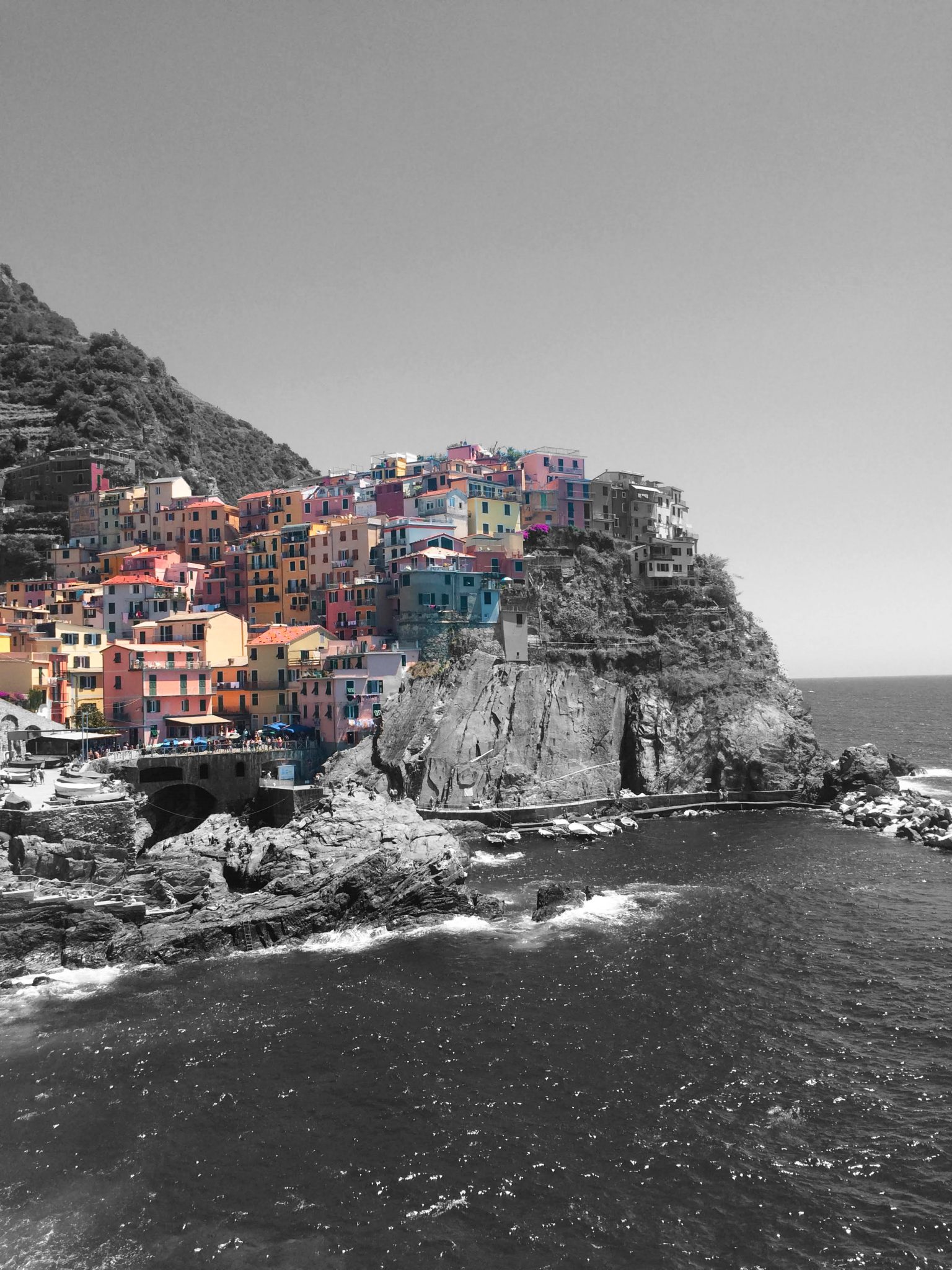 Cinque Terre, Italy. July 3, 2016
Viareggio, Italy: Our Italian home. July 4, 2016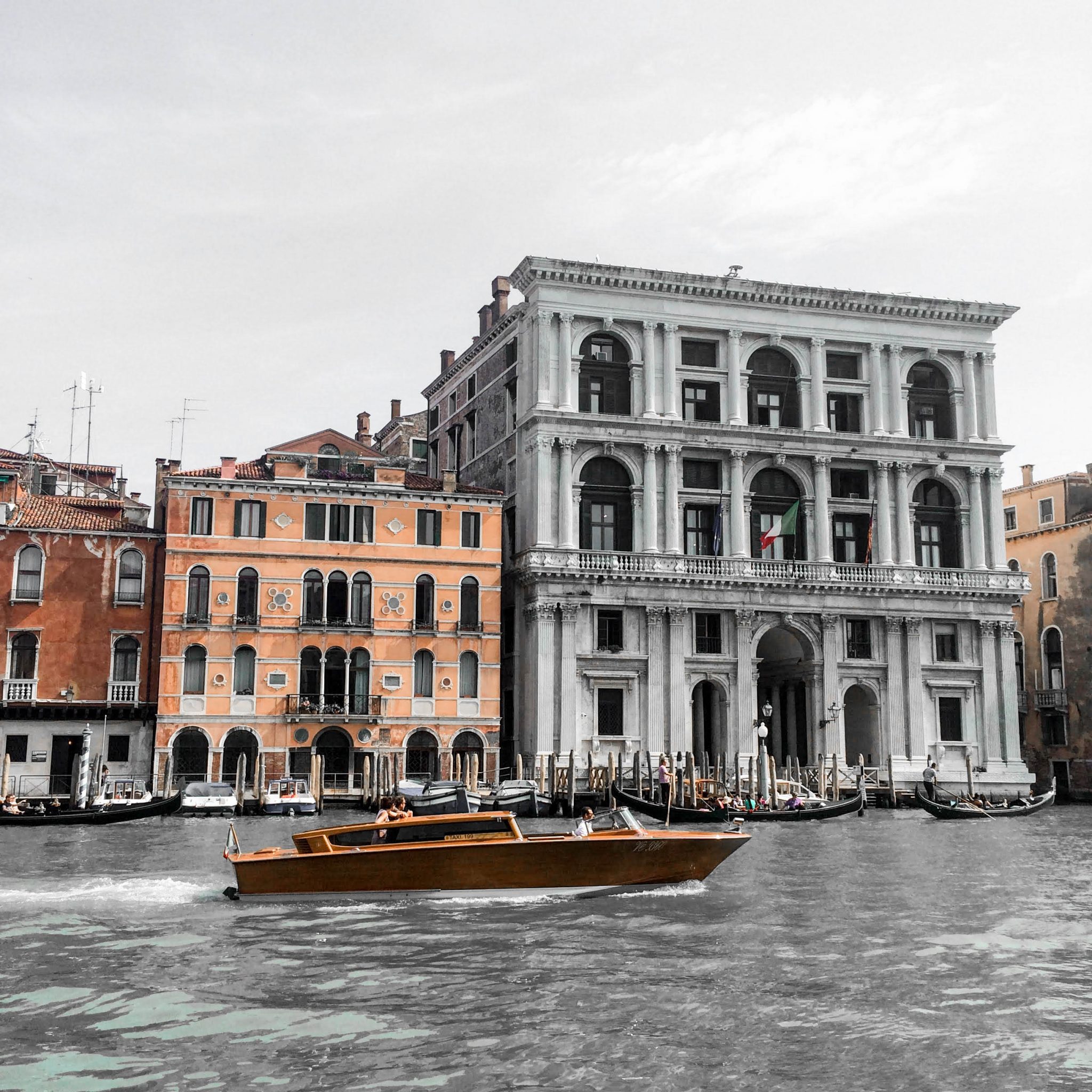 Venice, Italy. July 5, 2016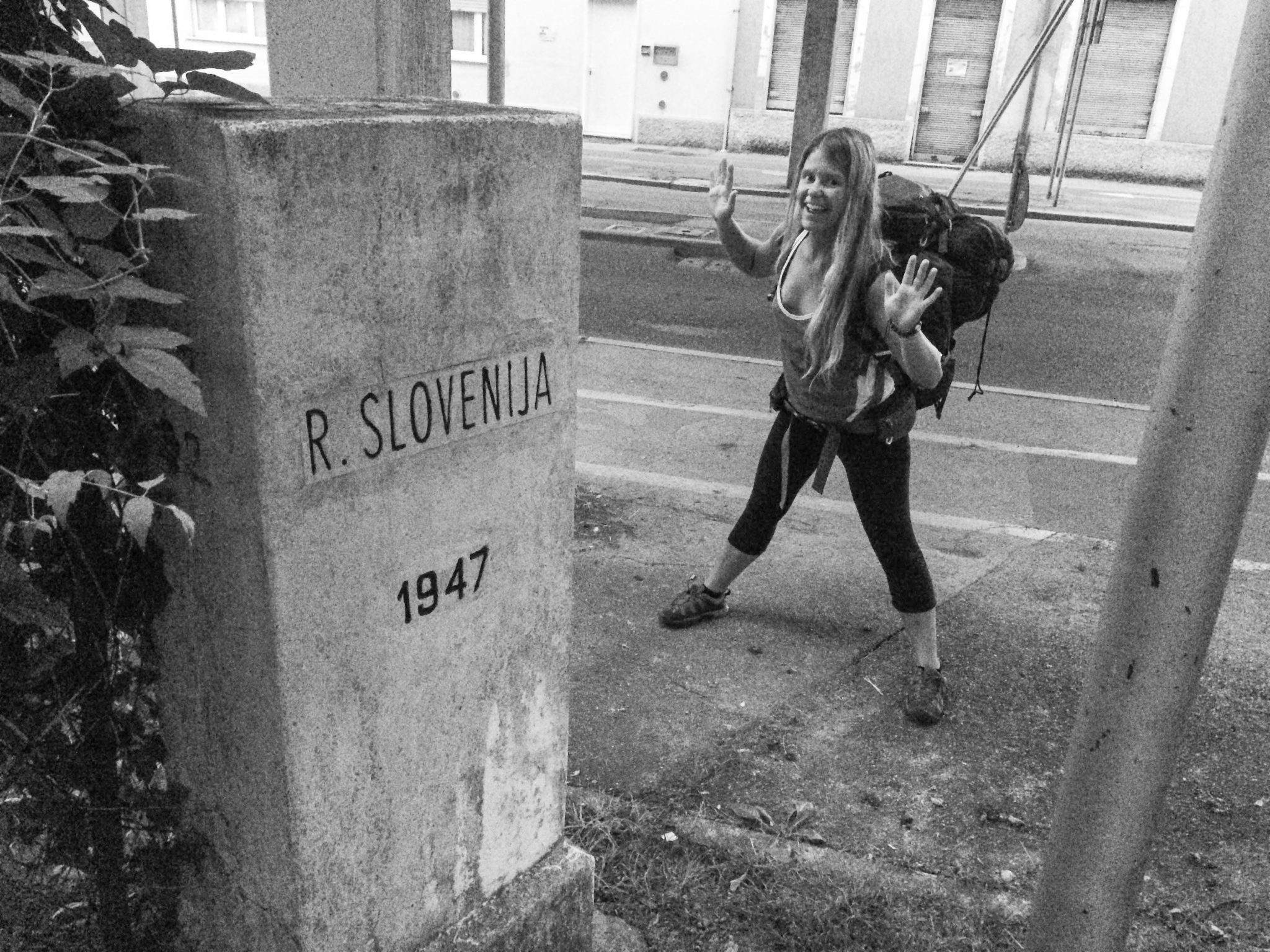 Standing on the border of Italy and Slovenia. July 6, 2016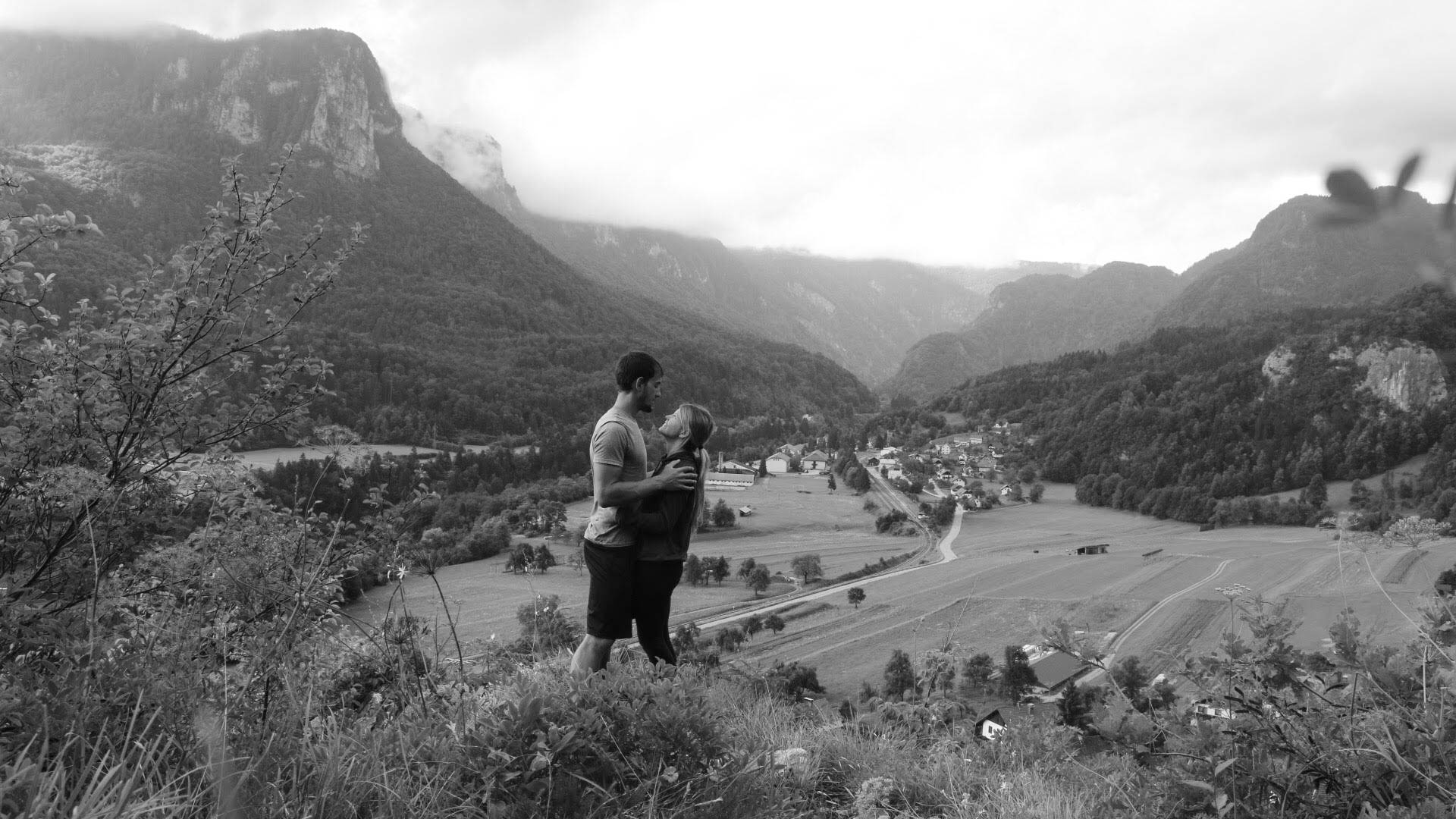 Bohinjska Bistrica, Slovenia. July 7, 2016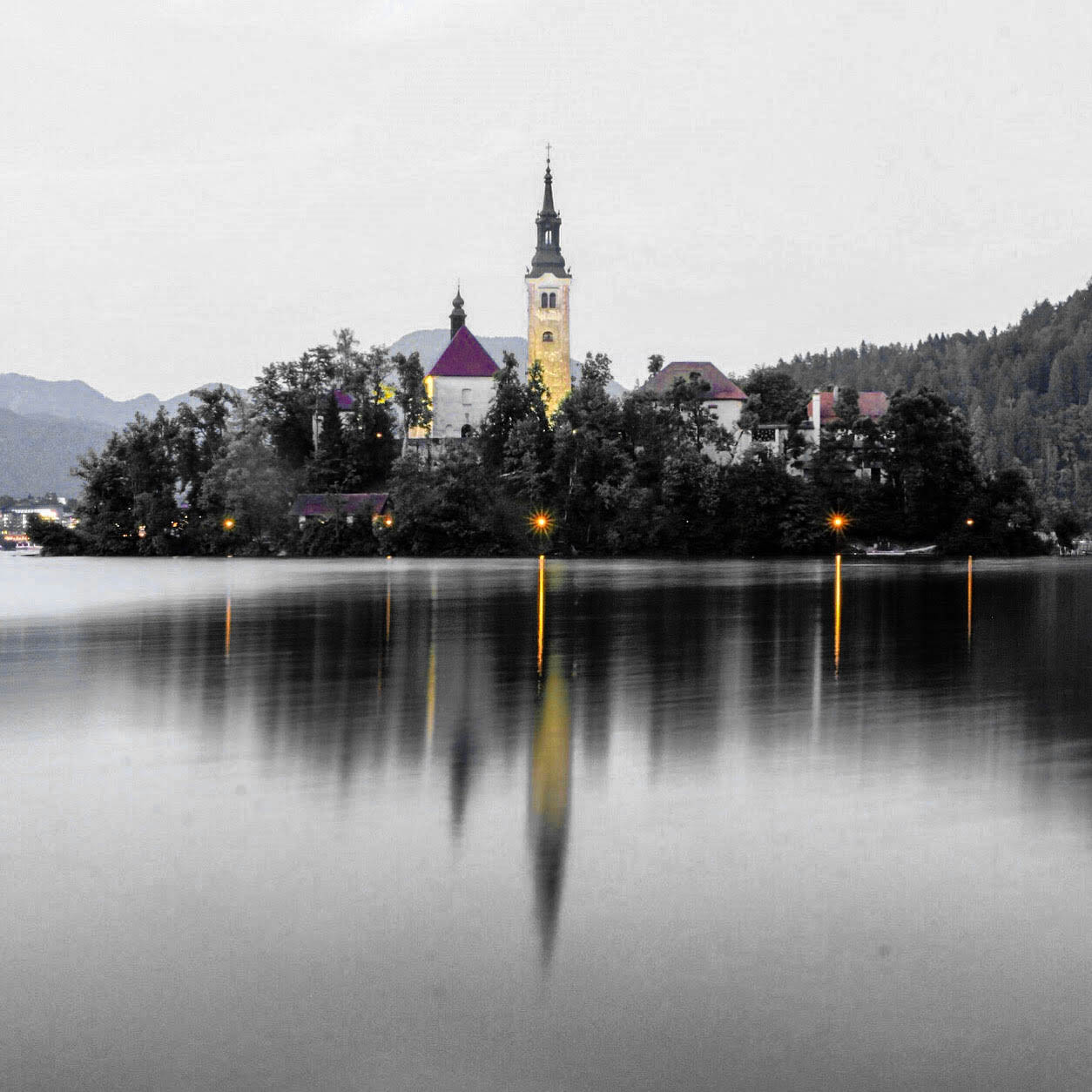 Lake Bled, Slovenia. July 7, 2016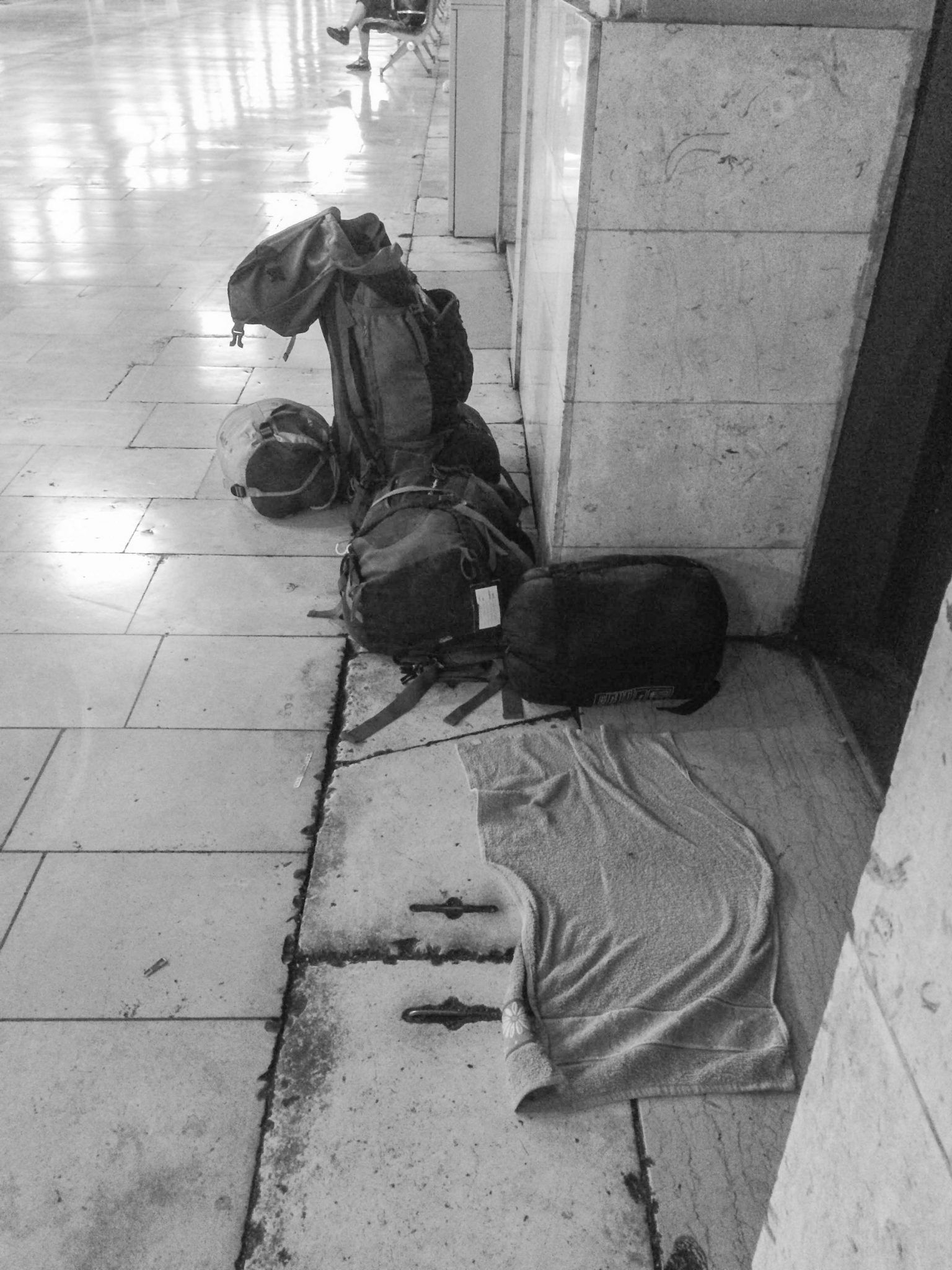 Zagreb, Croatia: Sleeping in the train station after becoming stranded. July 8, 2016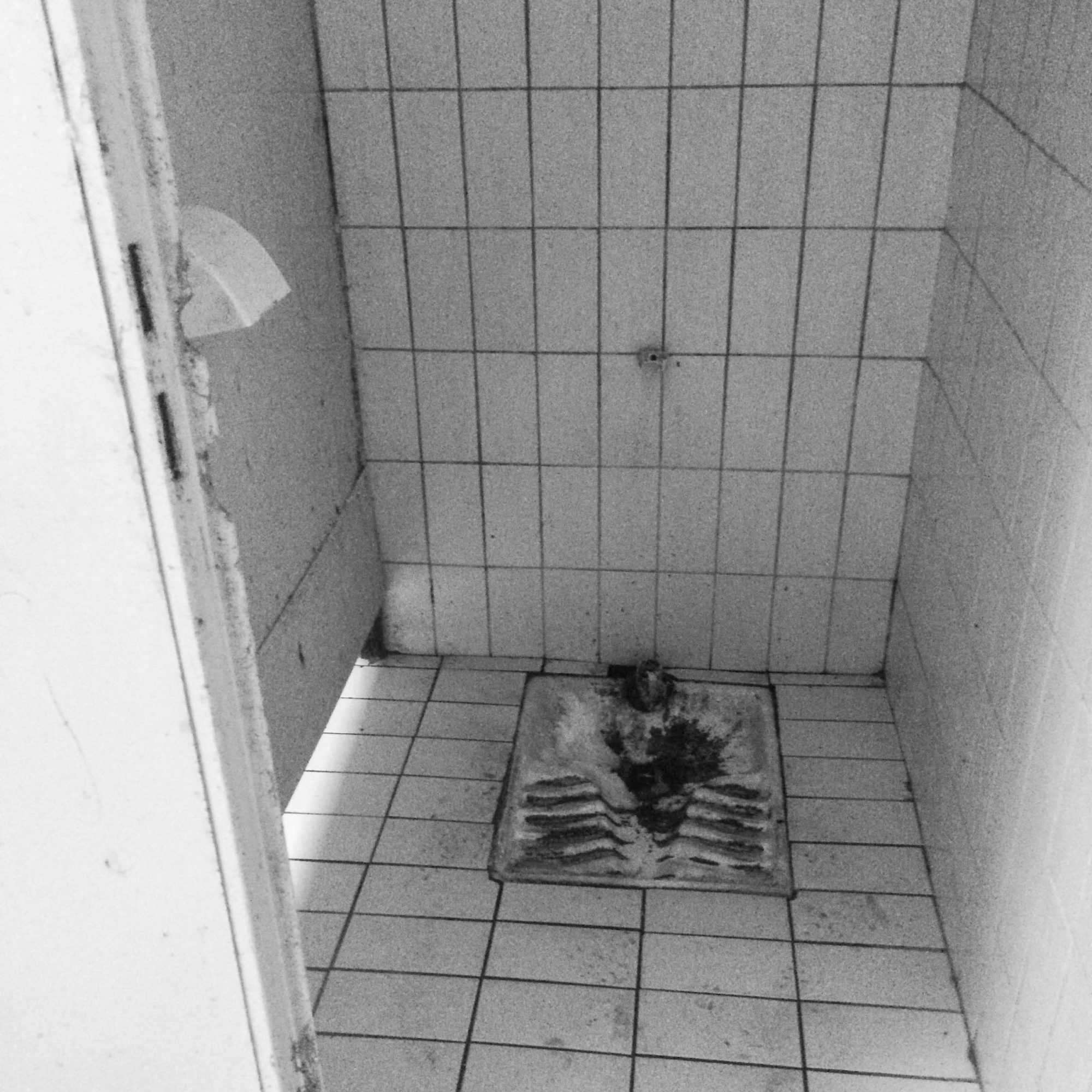 Banja Luka, Bosnia and Herzegovnia: Bathroom with flickering lights. July 11, 2016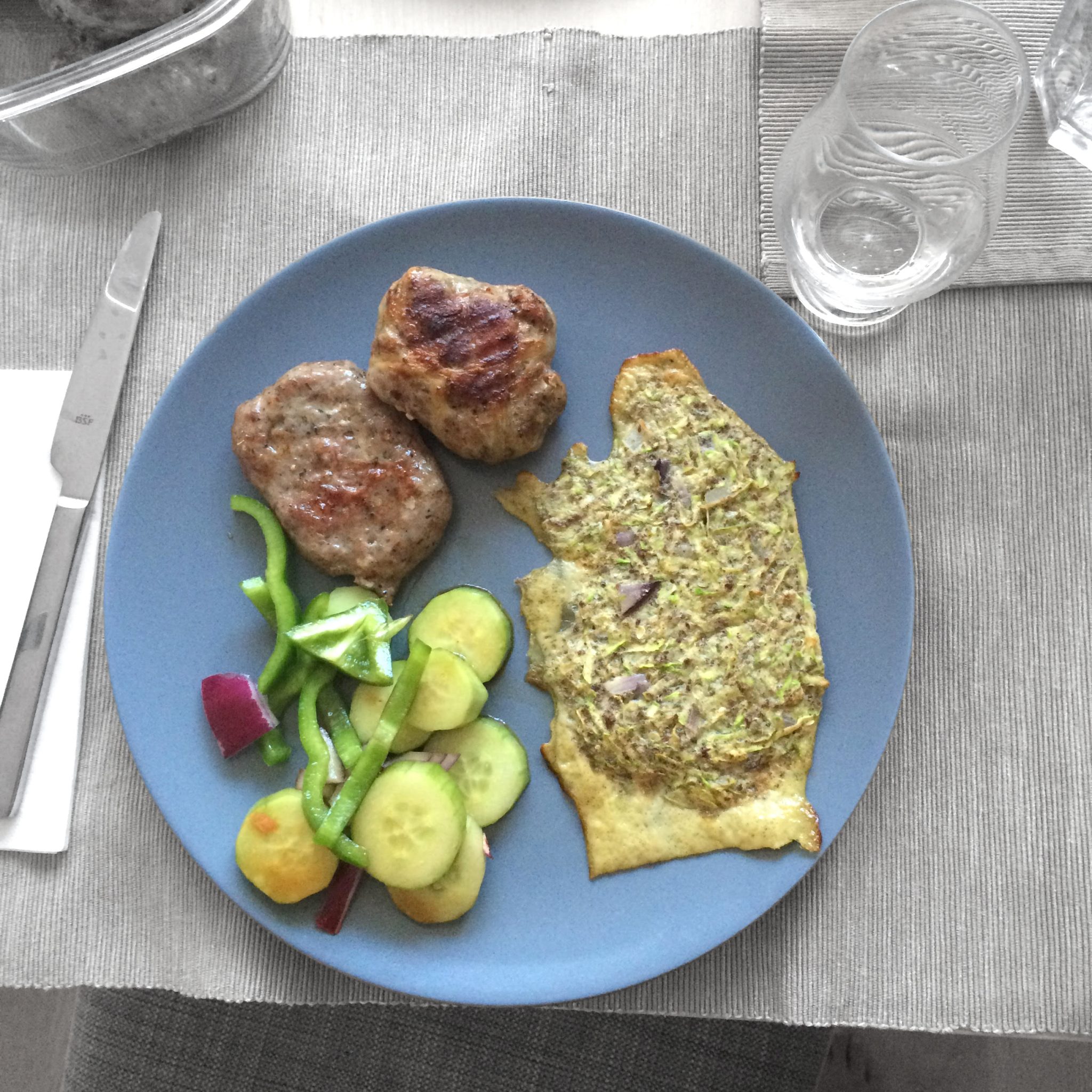 Sofia, Bulgaria: traditional Bulgarian dinner. July 15, 2016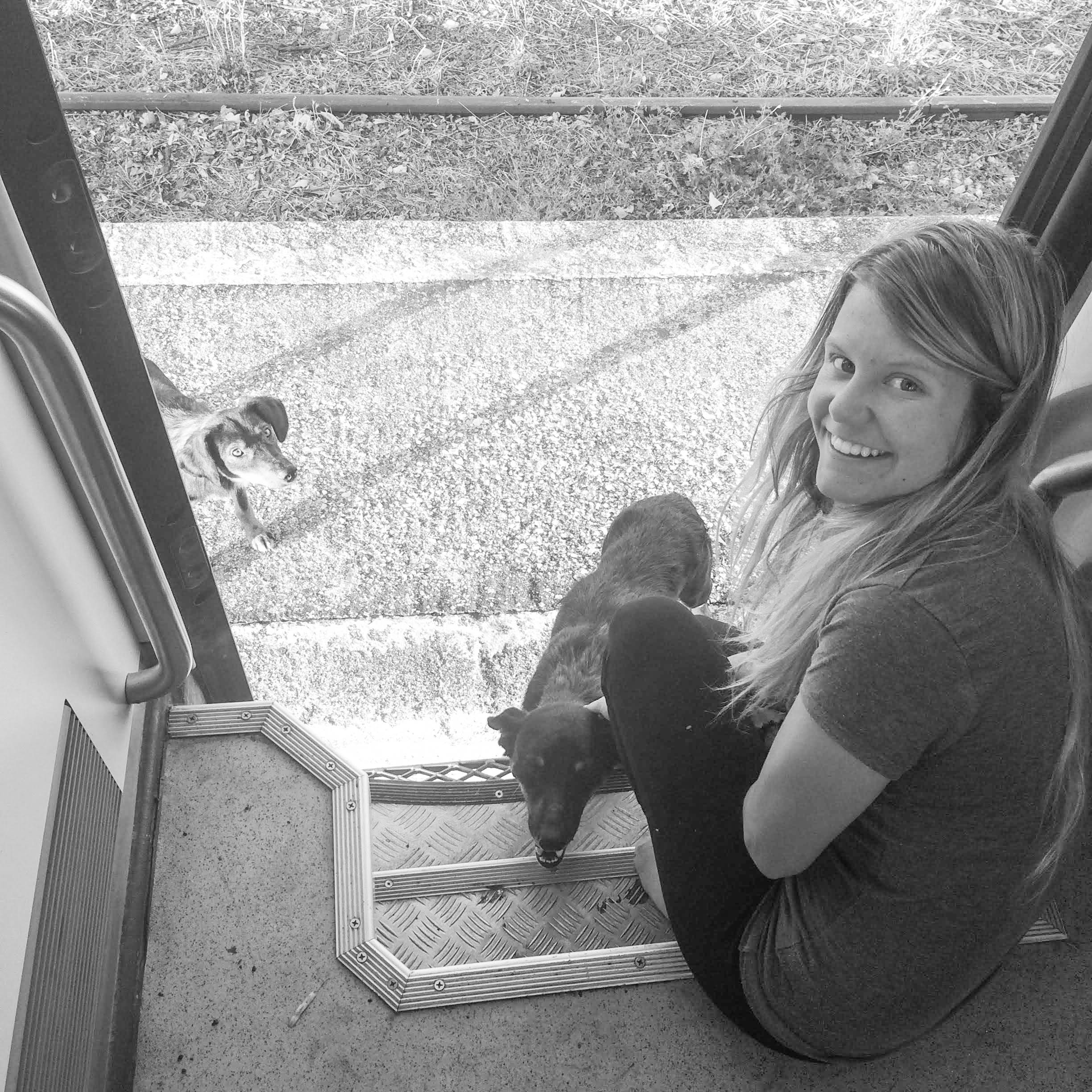 Border of Greece: stranded at the Greek border crossing due to train strikes. July 16, 2016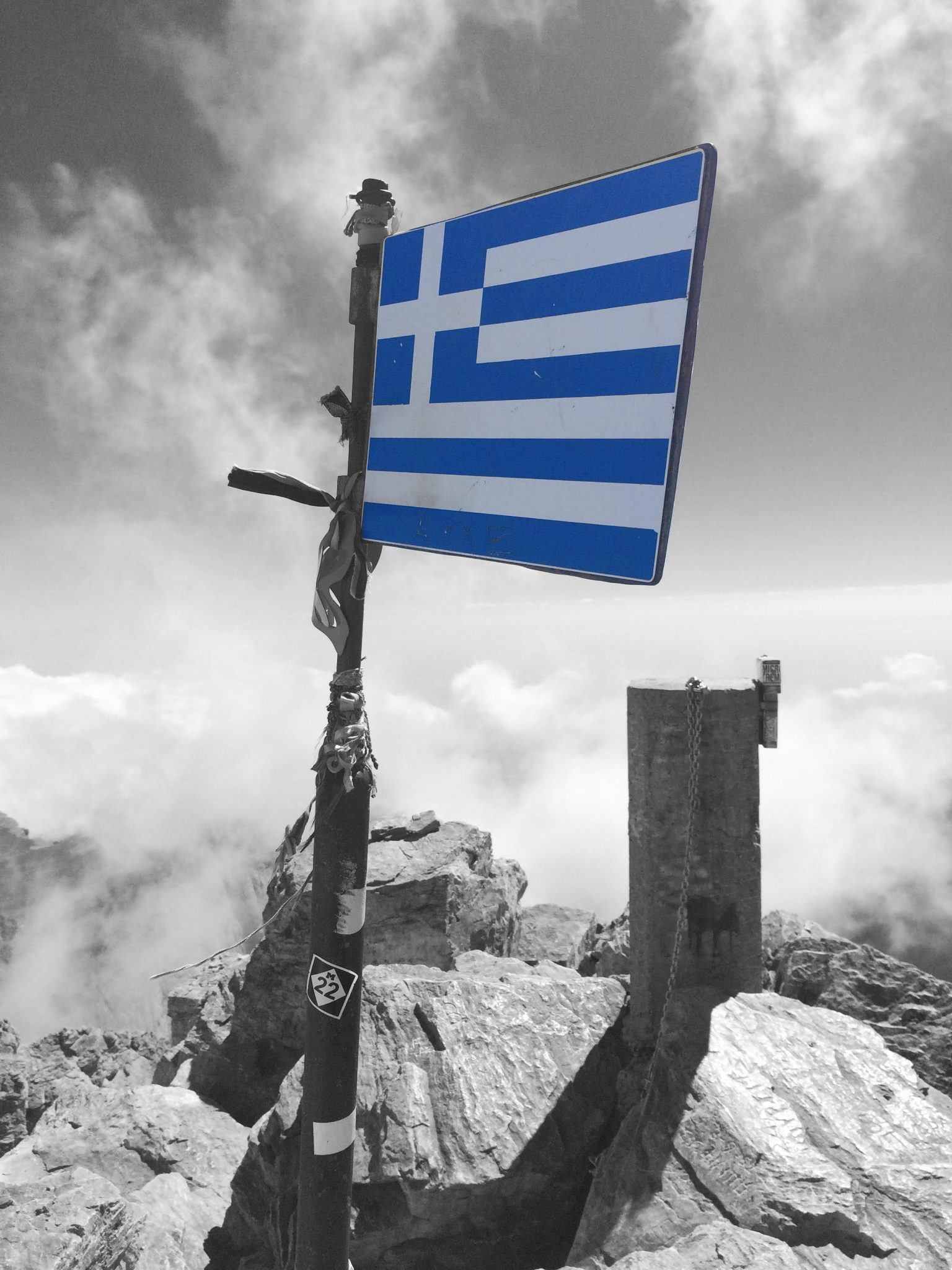 Mount Olympus, Greece: Summit of the highest point in Greece. July 19 2016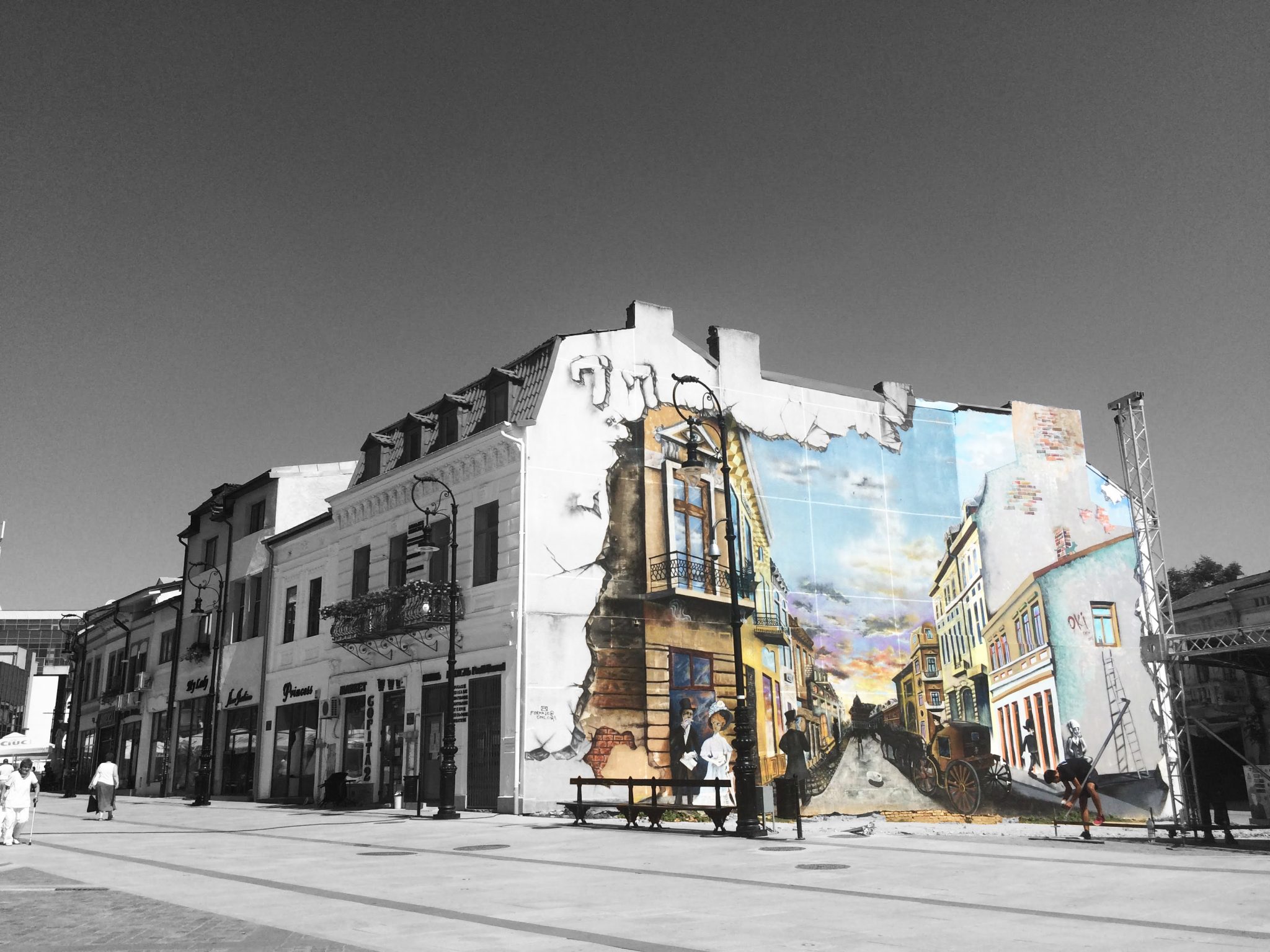 Craiova, Romania: street art. July 23, 2016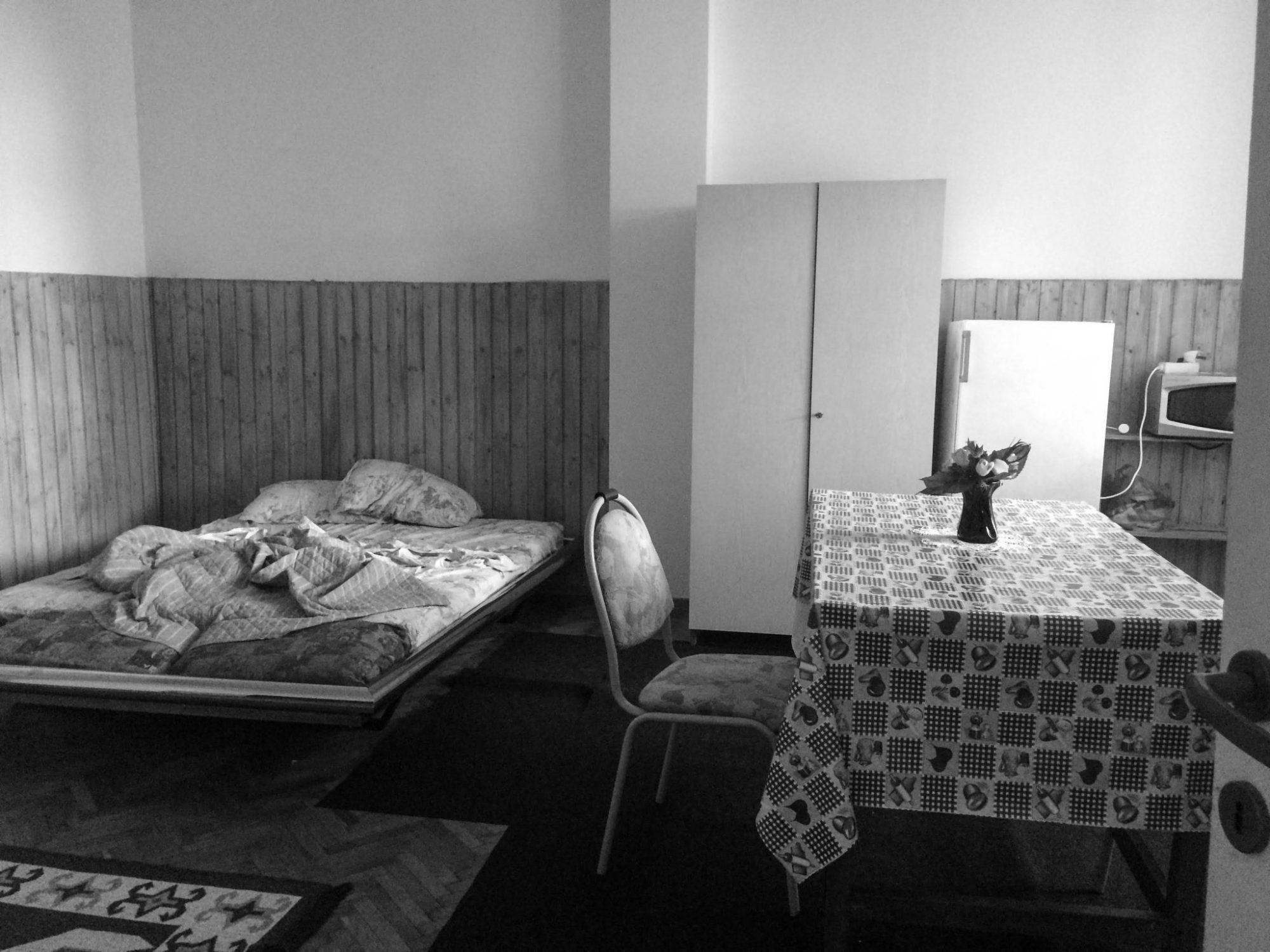 Craiova, Romania: Romanian home. July 23, 2016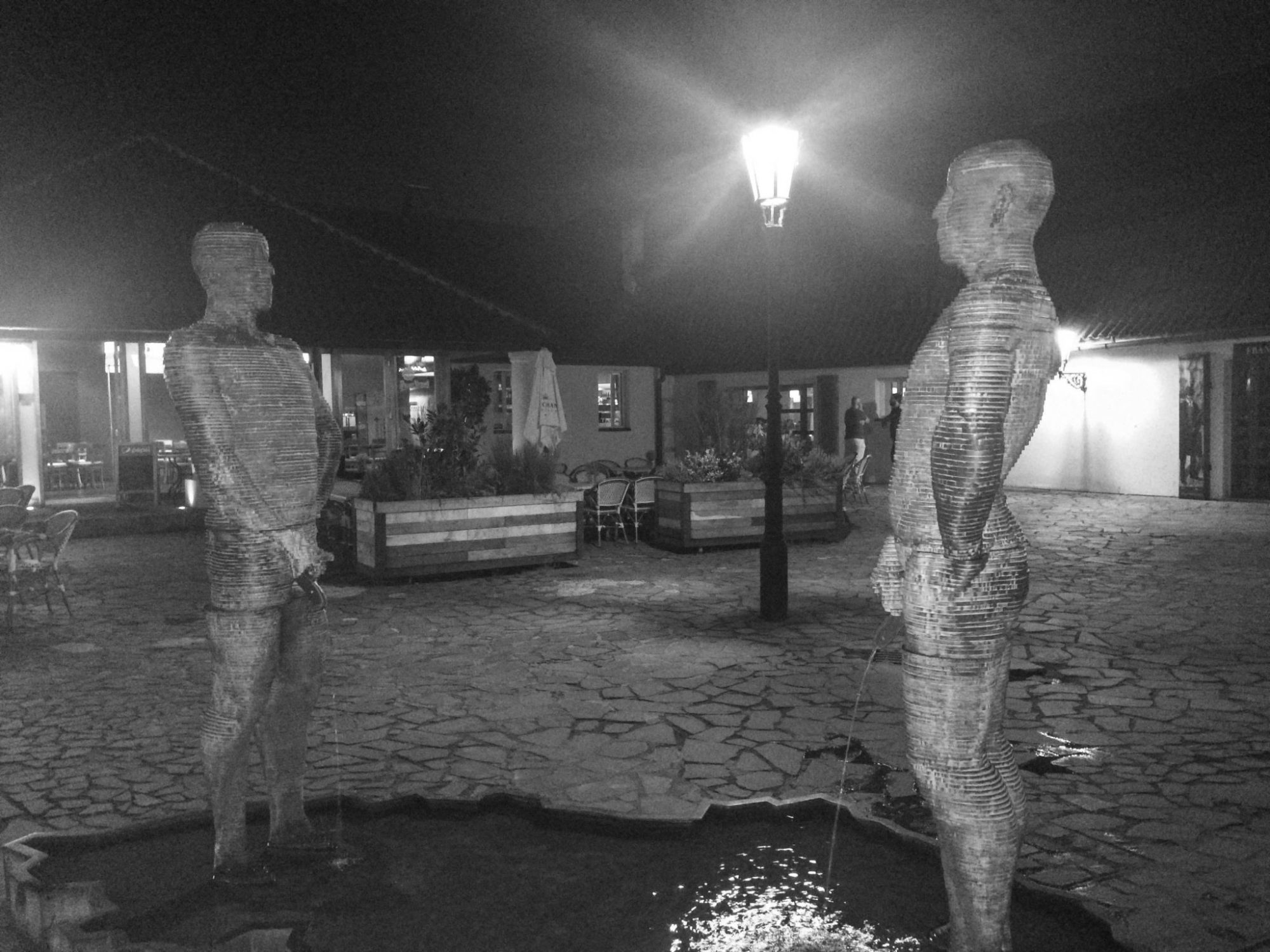 Prague, Czech Republic: street art titled "Two Peeing Men". July 28, 2016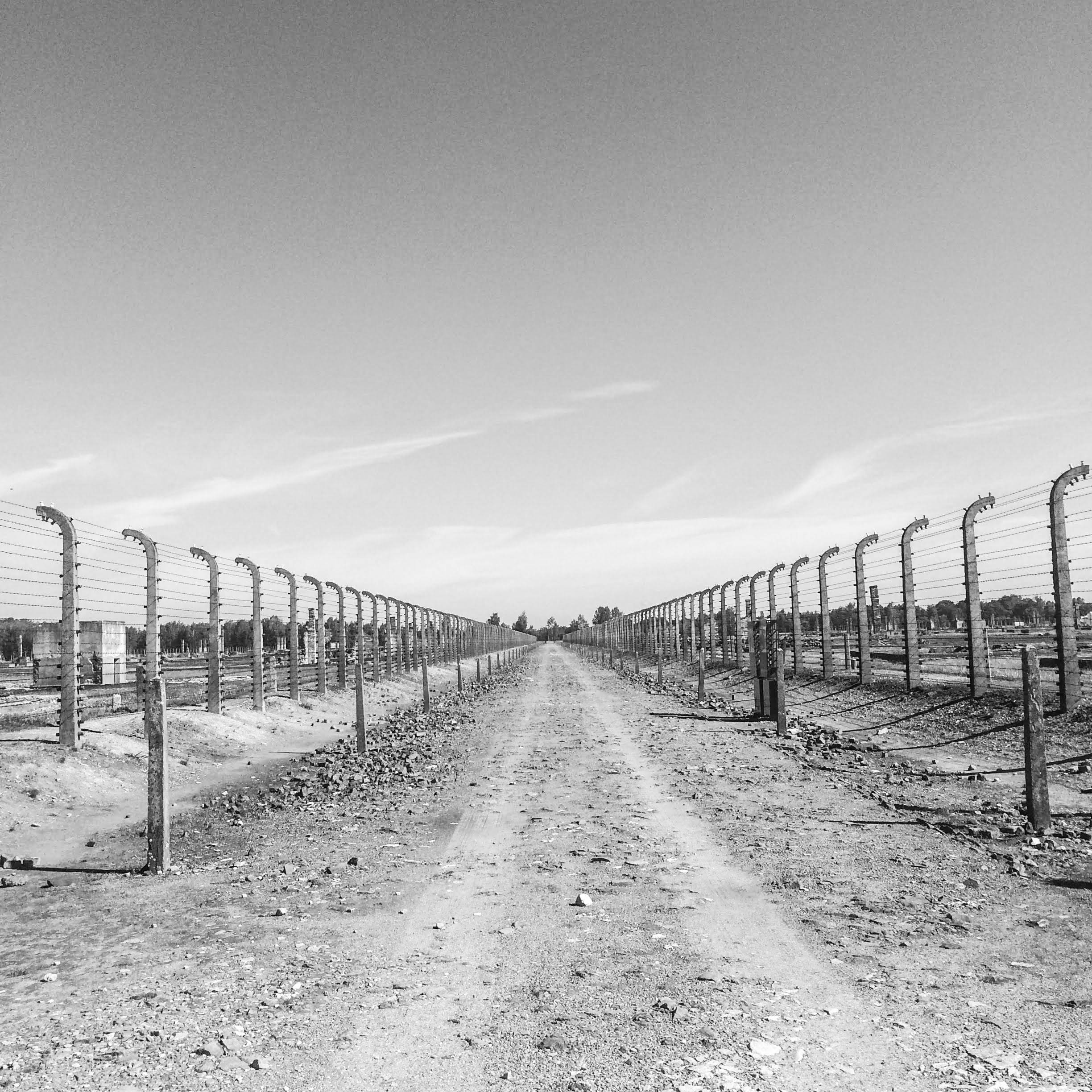 Auschwitz. July 30, 2016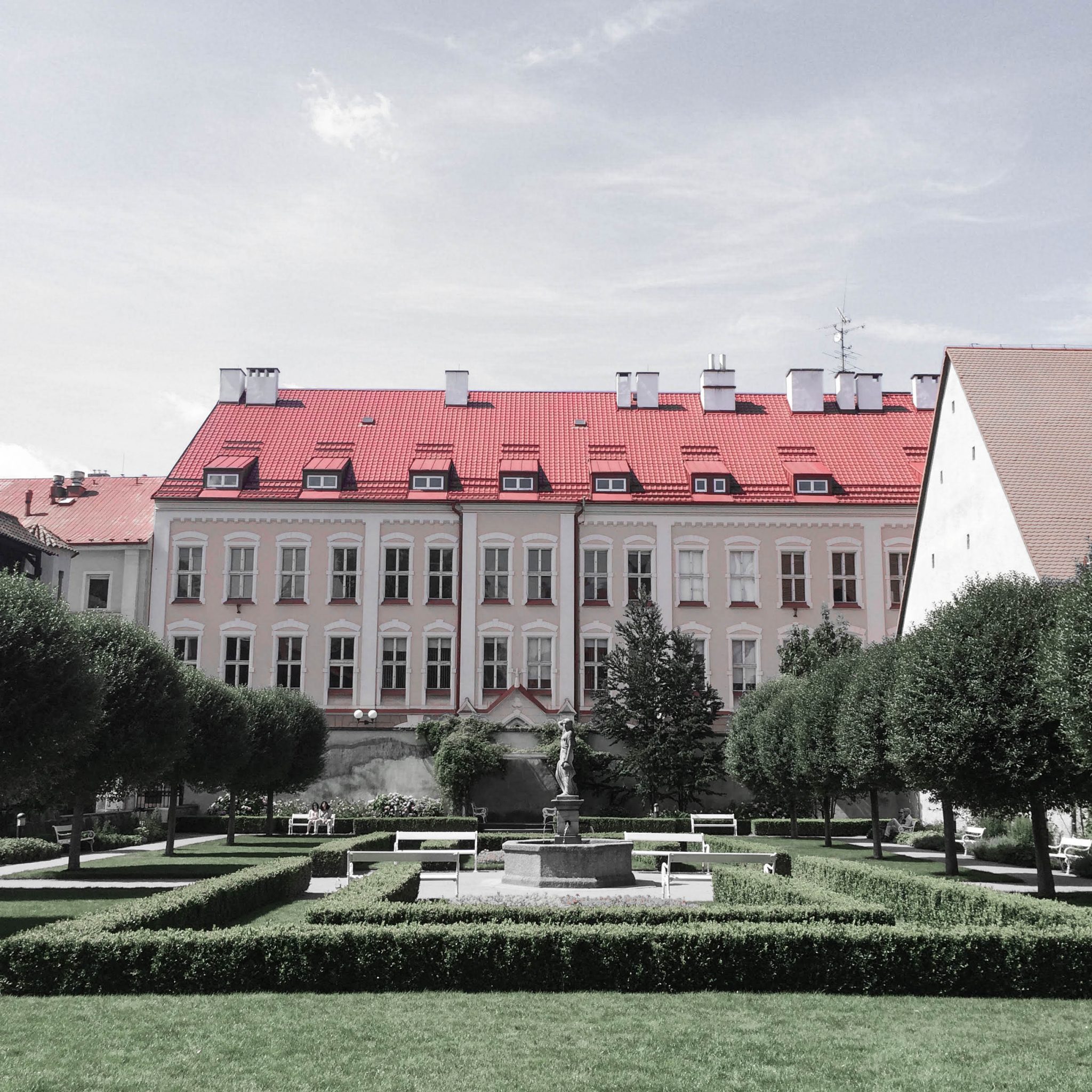 Cheb, Czech Republic. Josh and I's second anniversary. August 7, 2016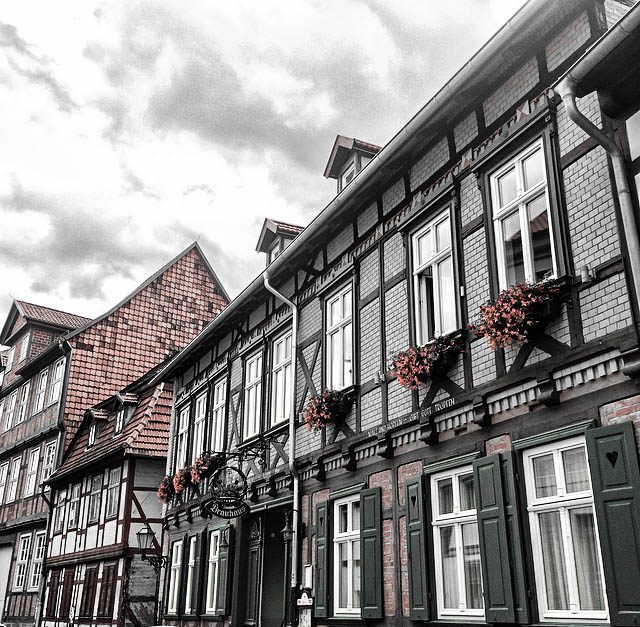 Quedlinburg, Germany. August 14, 2016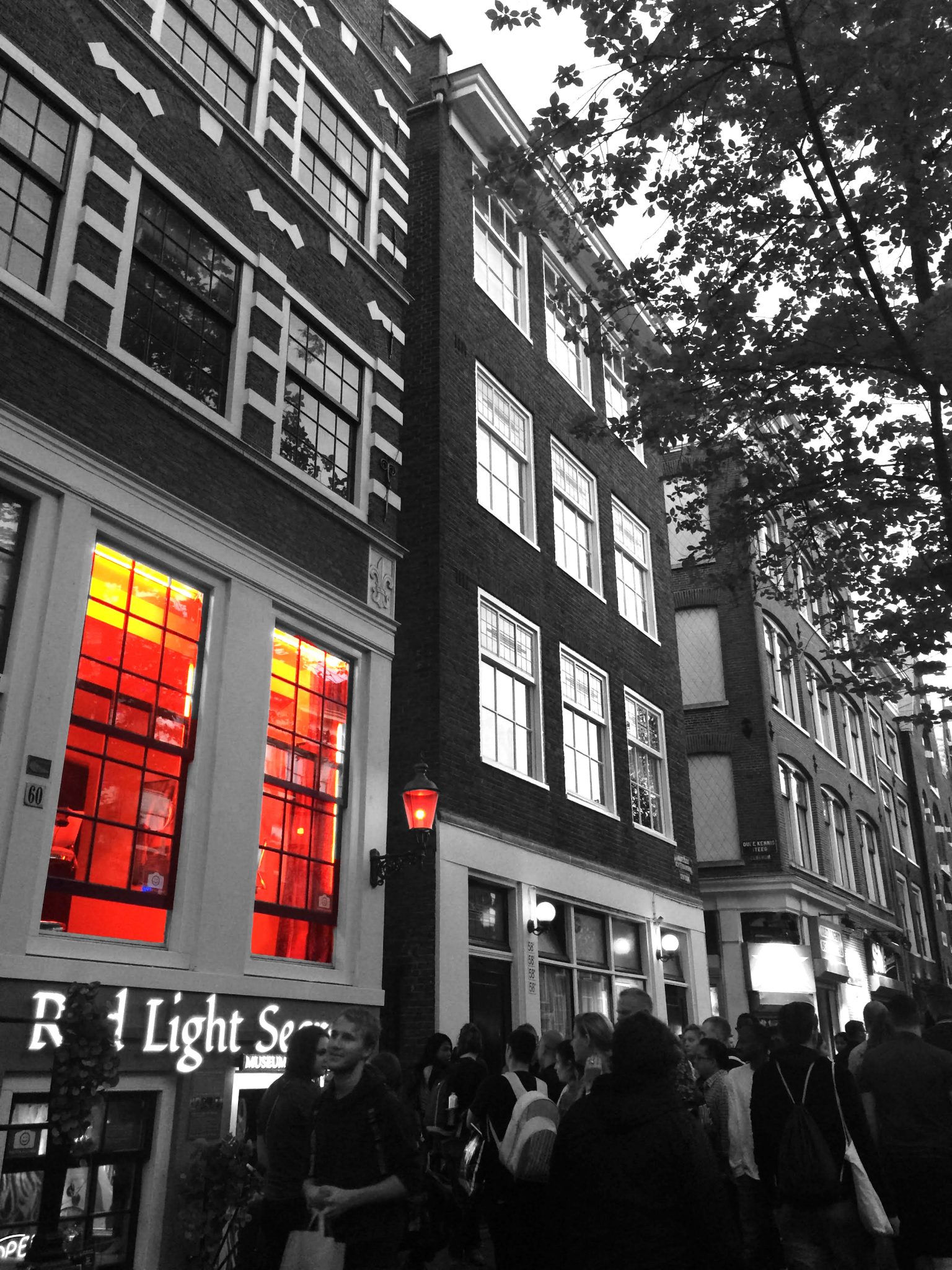 Amsterdam, Netherlands: Red Light District. August 12, 2016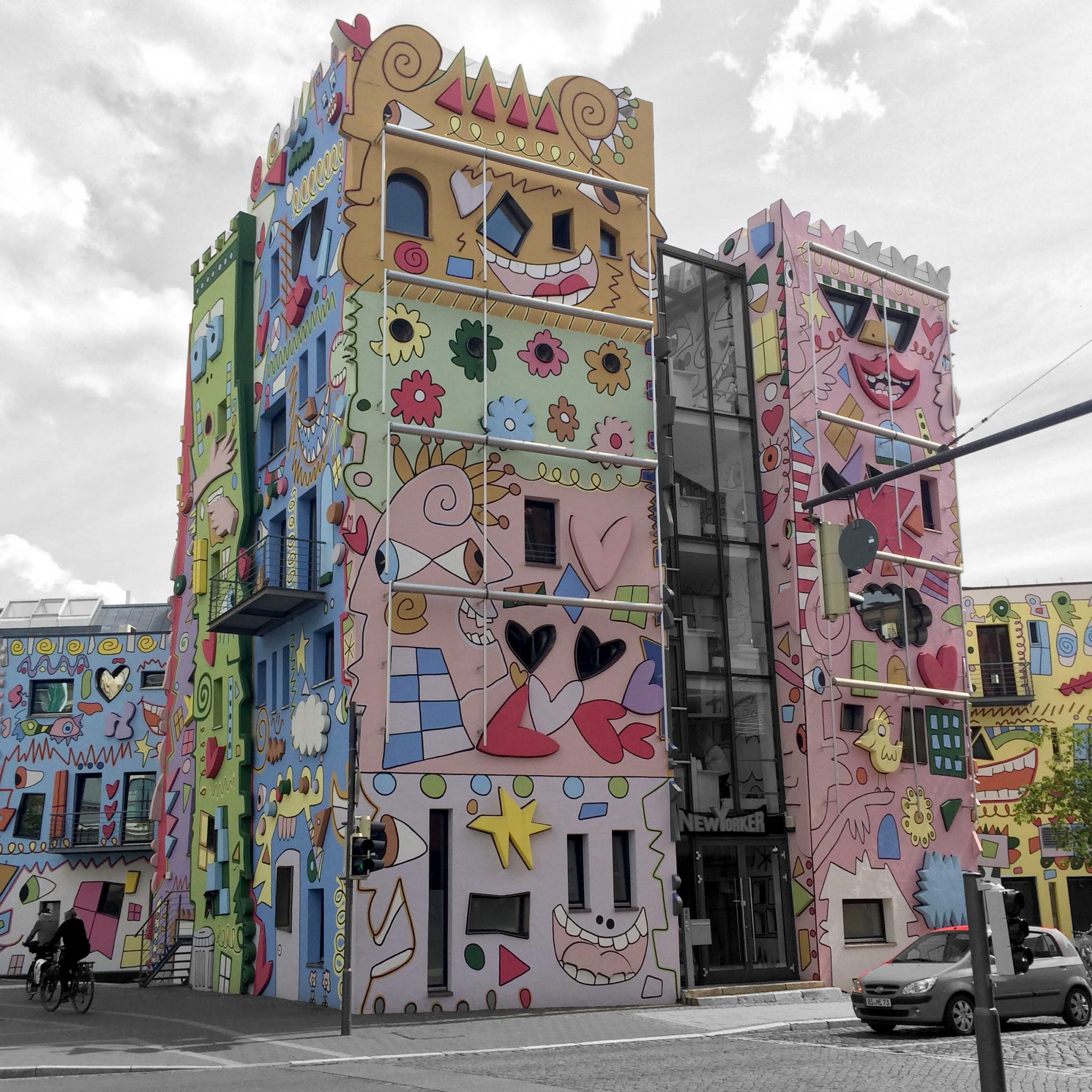 Braunschweig, Germany. August 15, 2016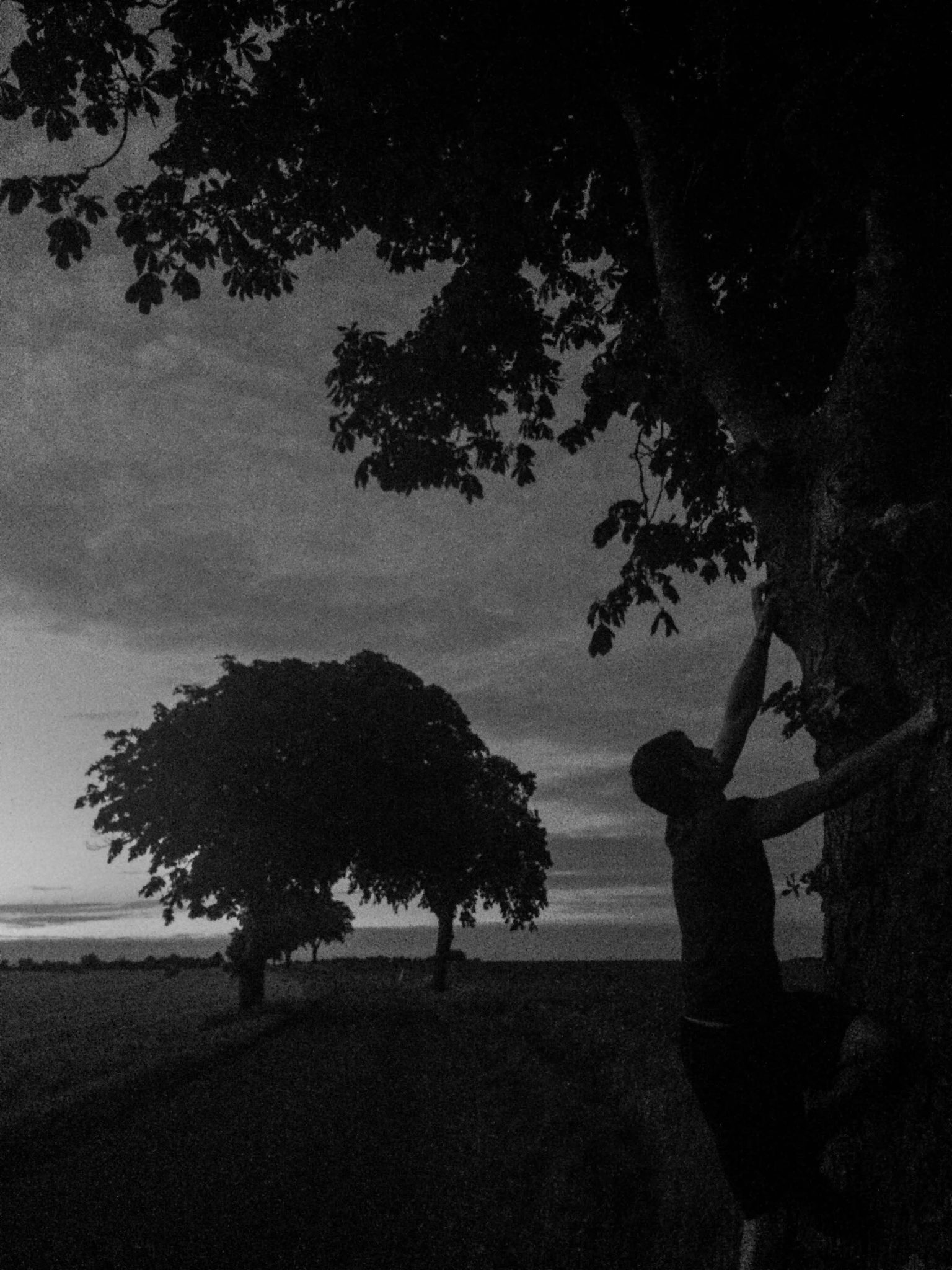 Ringsted, Denmark: sunset along country roads. August 17, 2016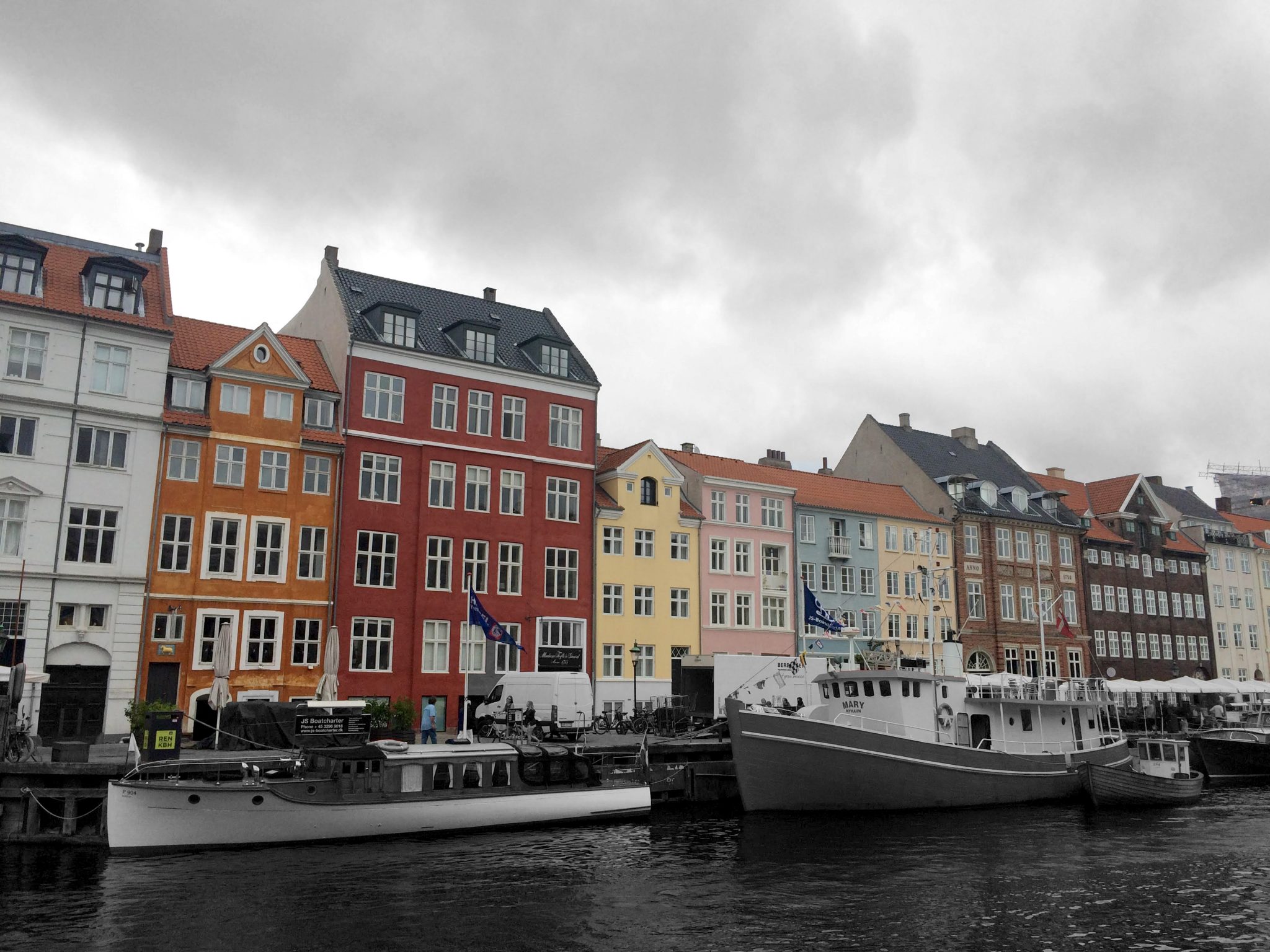 Coopenhagen, Denmark: Nyhavn. August 18, 2016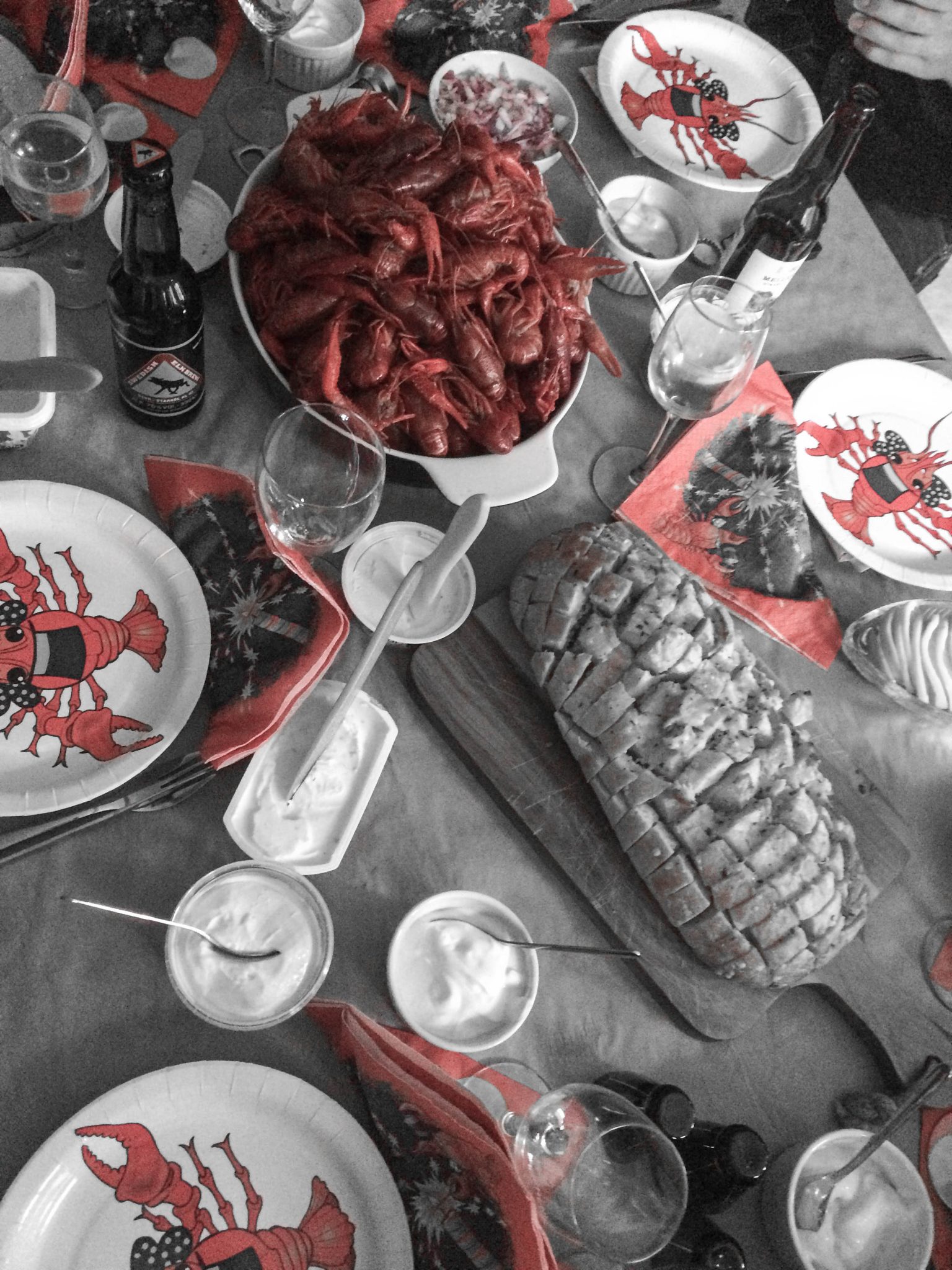 Ostersund, Sweden: traditional Swedish crayfish party. August 22, 2016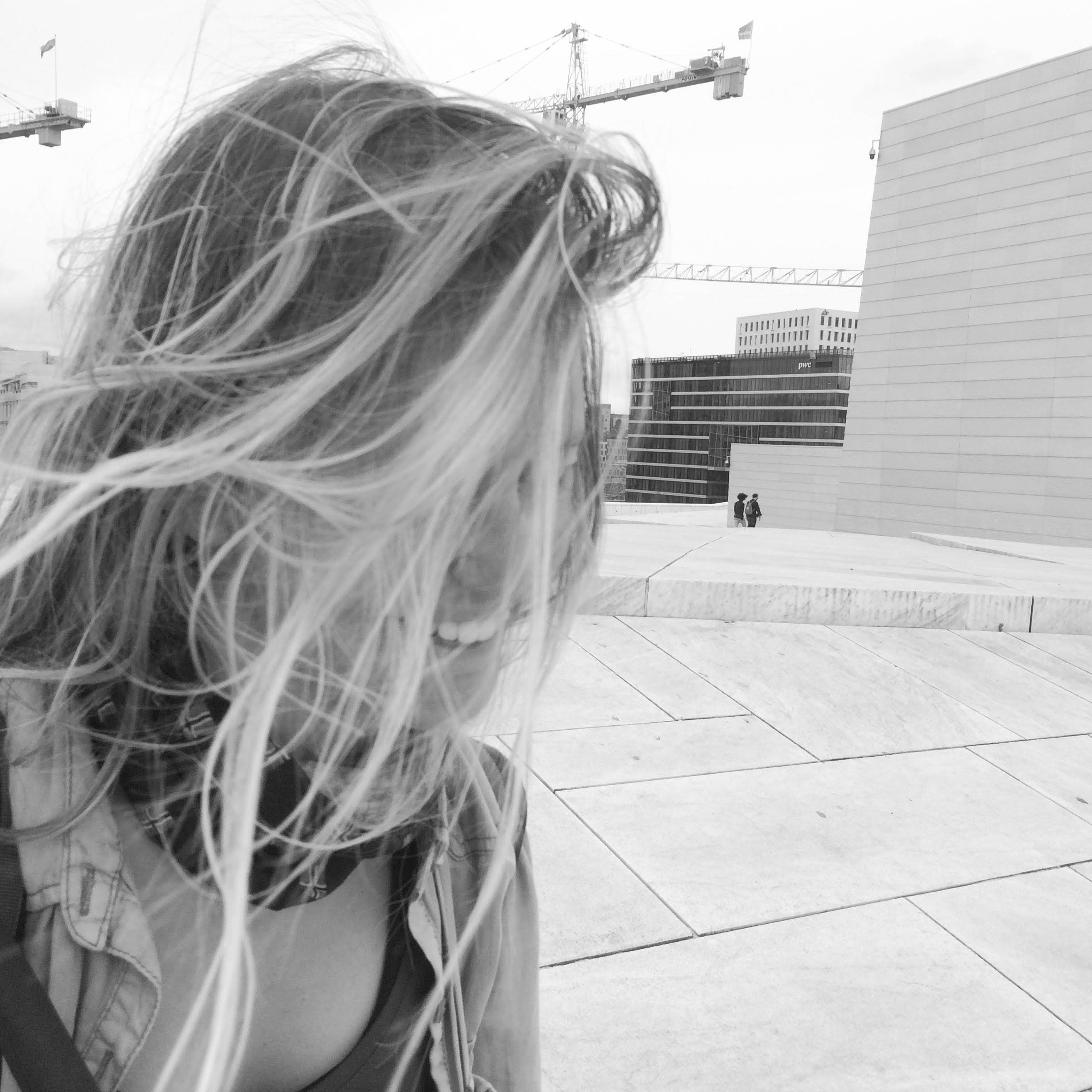 Oslo, Norway: last day in Europe. August 31, 2016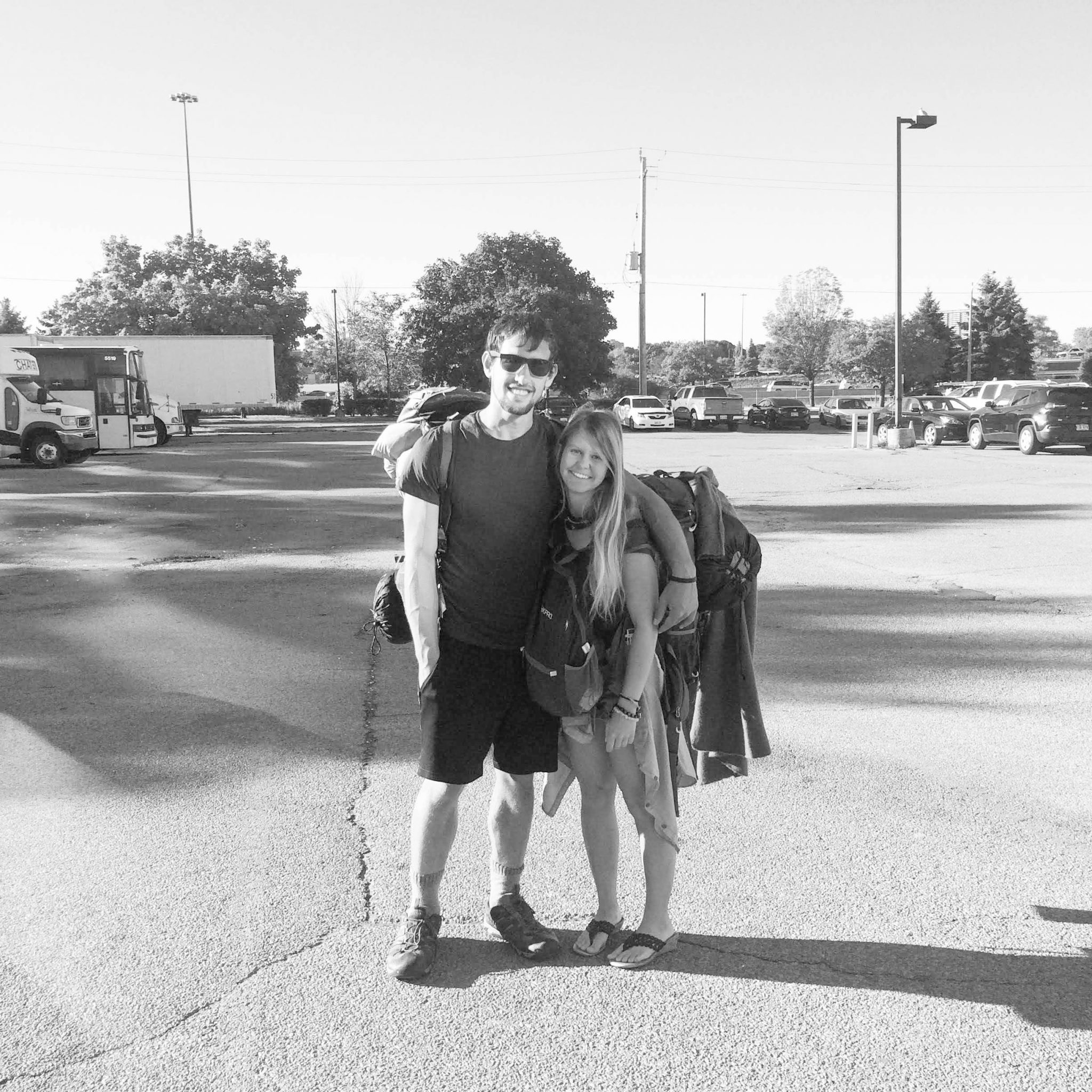 Michigan: home after three months in Europe. September 2, 2016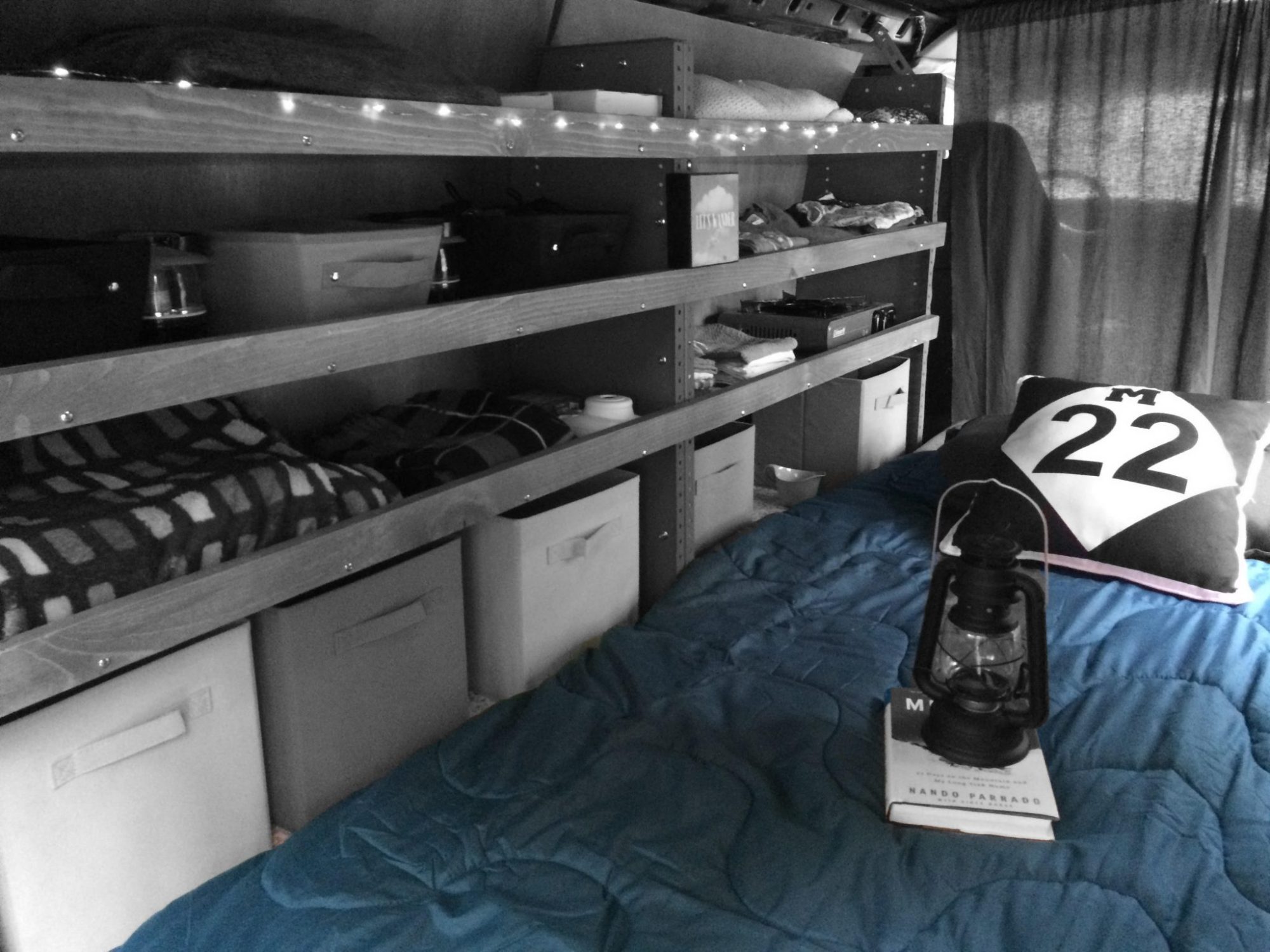 Traverse City, Michigan: beginning of a road trip around the United States in a renovated van. October 30, 2016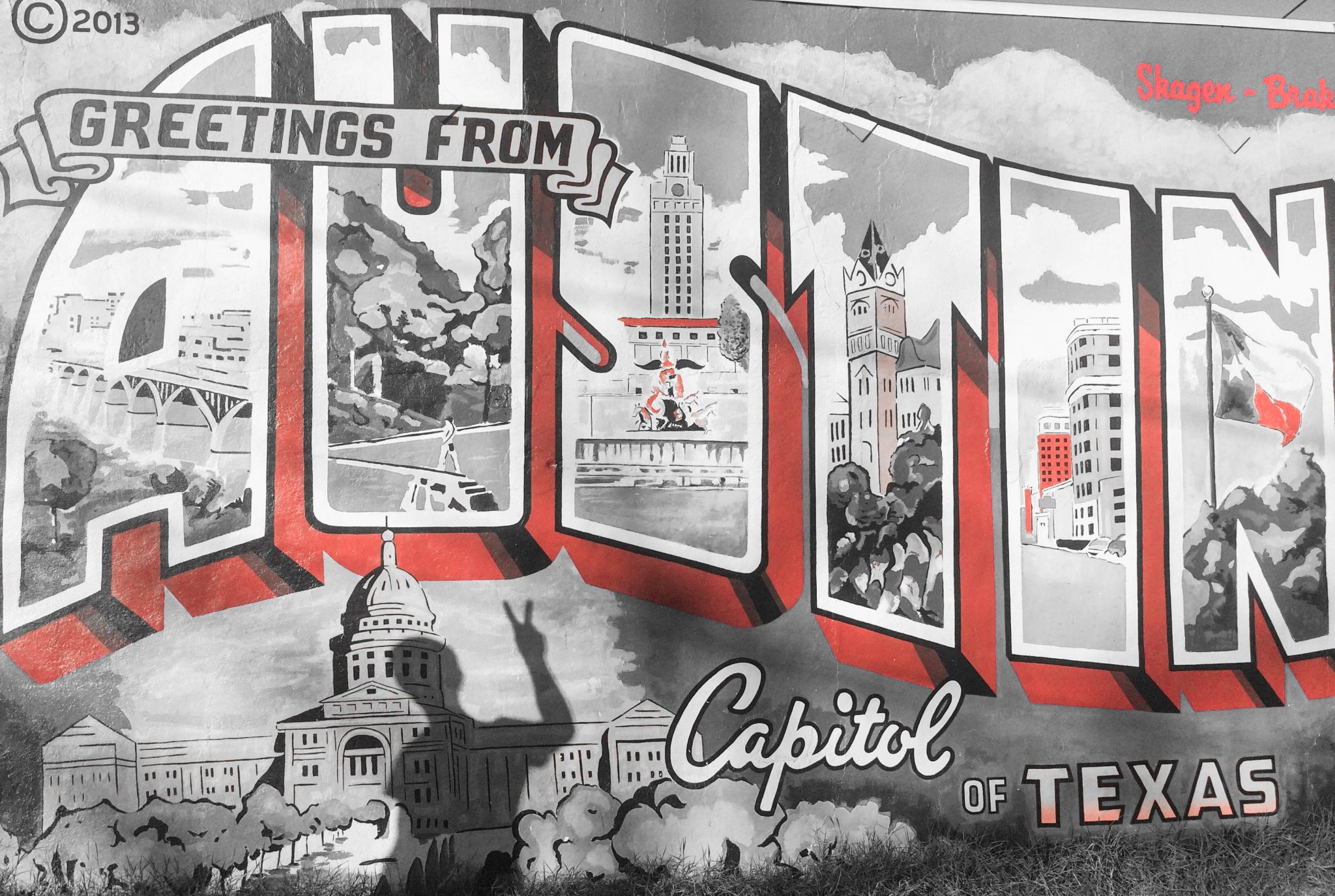 Austin, Texas. November 14, 2016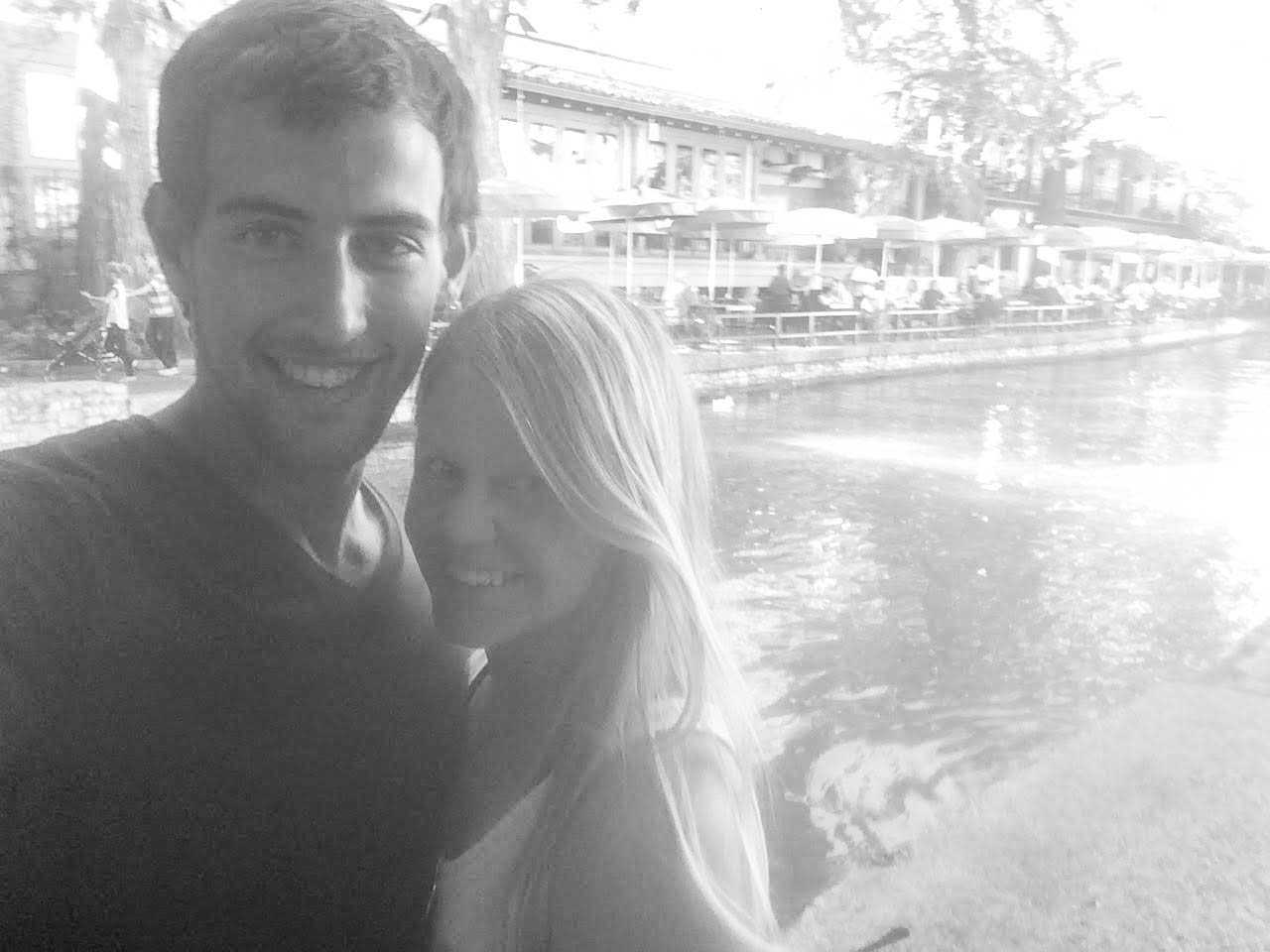 San Antonio: taken at almost the exact time our van was being broken into. November 16, 2016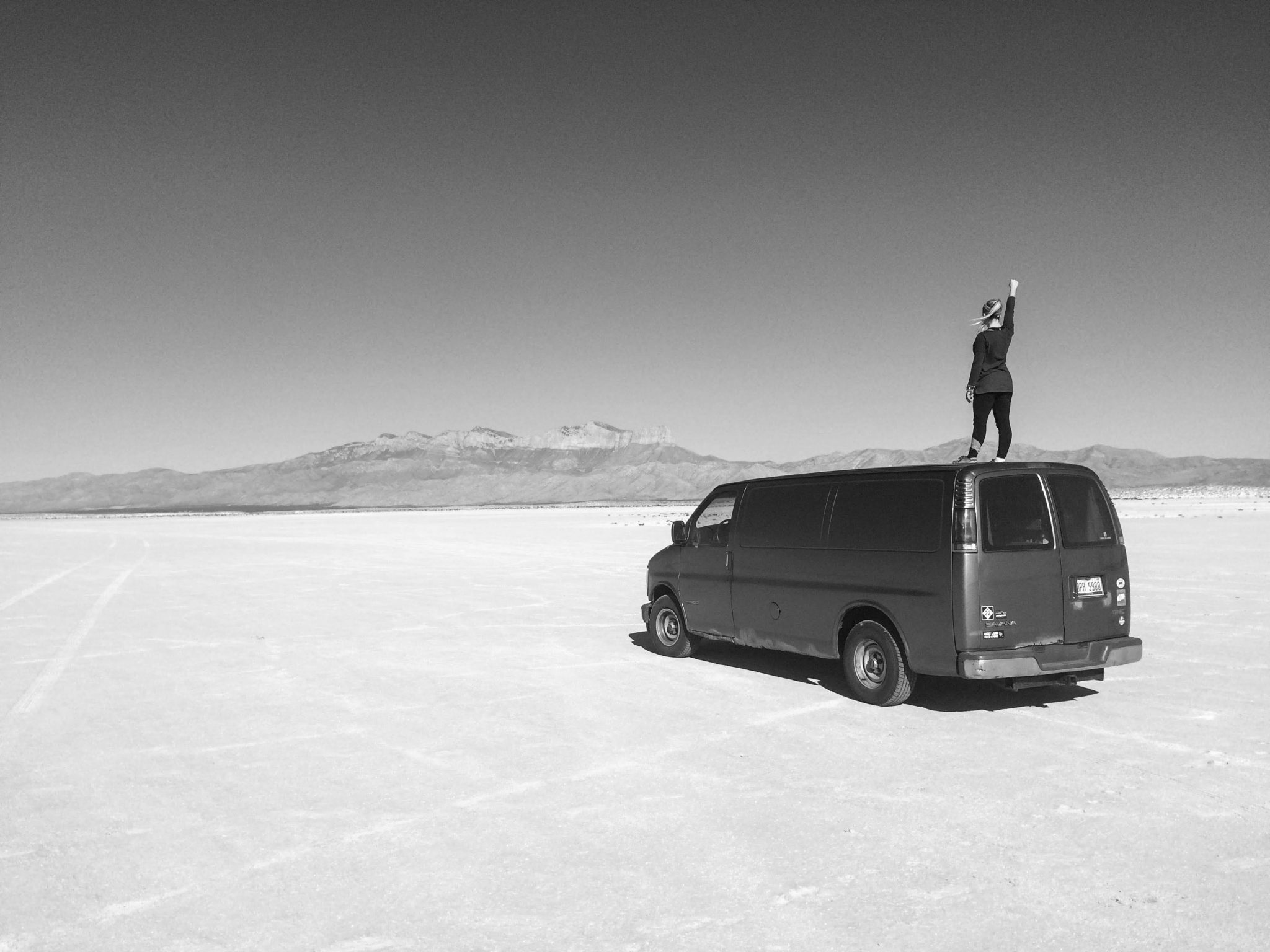 Salt Flats, Texas: shortly after climbing the tallest peak in Texas (pictured on the horizon). November 19, 2016
White Sand Dunes National Monument, New Mexico. November 22, 2016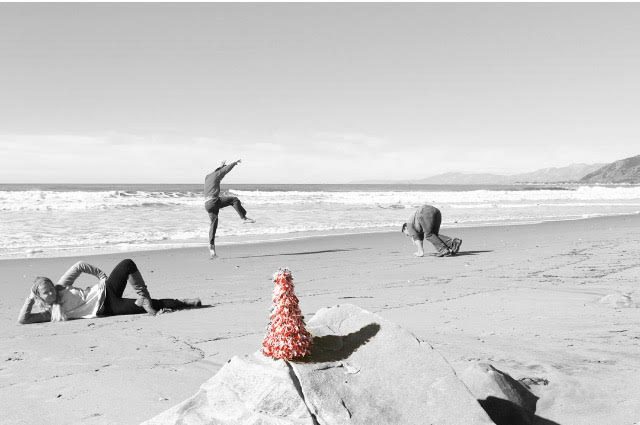 Valencia, California: Christmas Day and a visit from my brother. December 25, 2016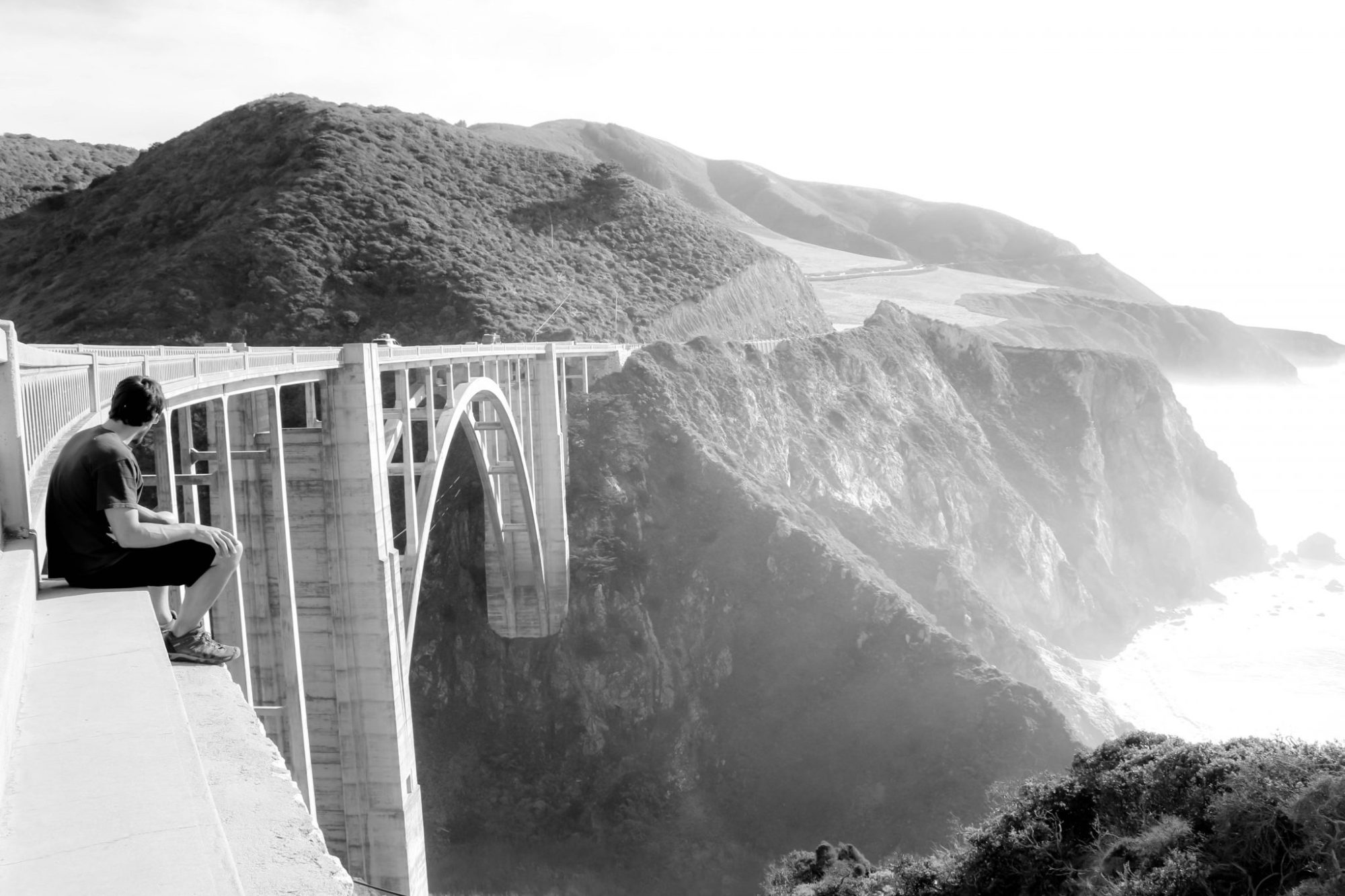 Big Sur, California: Bixby Bridge. December 29, 2016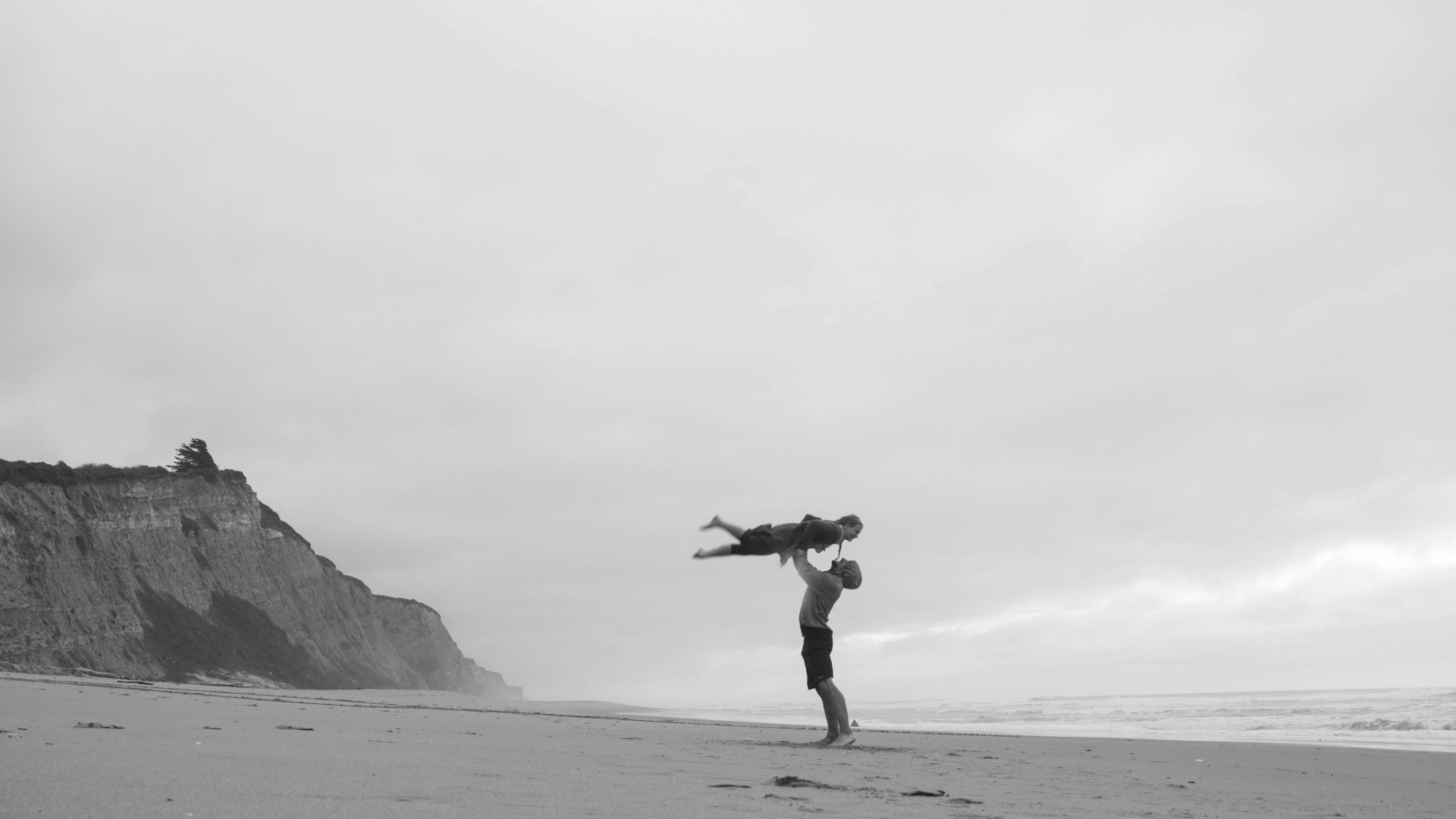 Half Moon Bay, California: Pacific love. December 30, 2016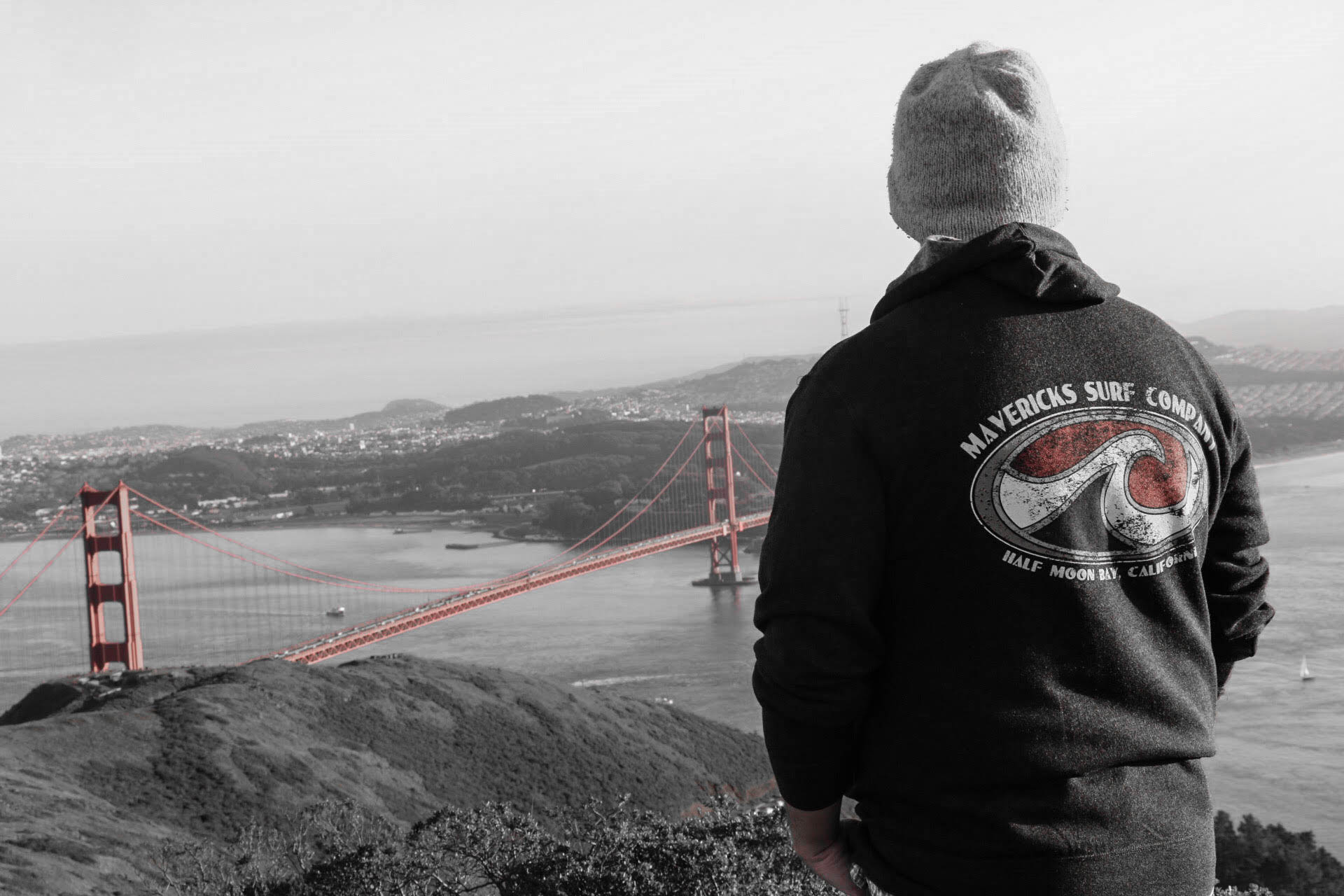 San Francisco, California: my brother overlooking the Golden Gate Bridge. December 31, 2016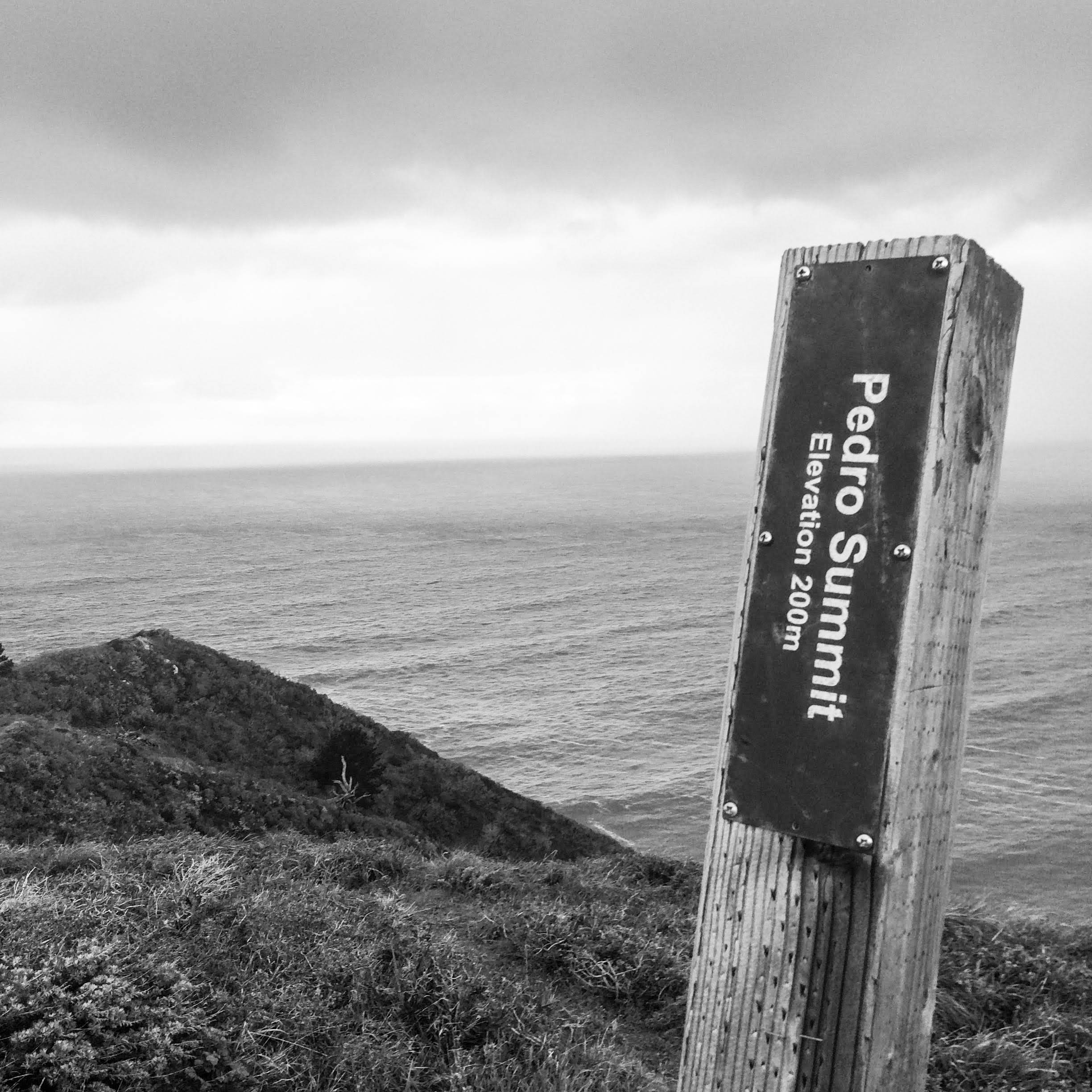 Pacifica, California: the spot we were nearly struck by lightning. January 20, 2017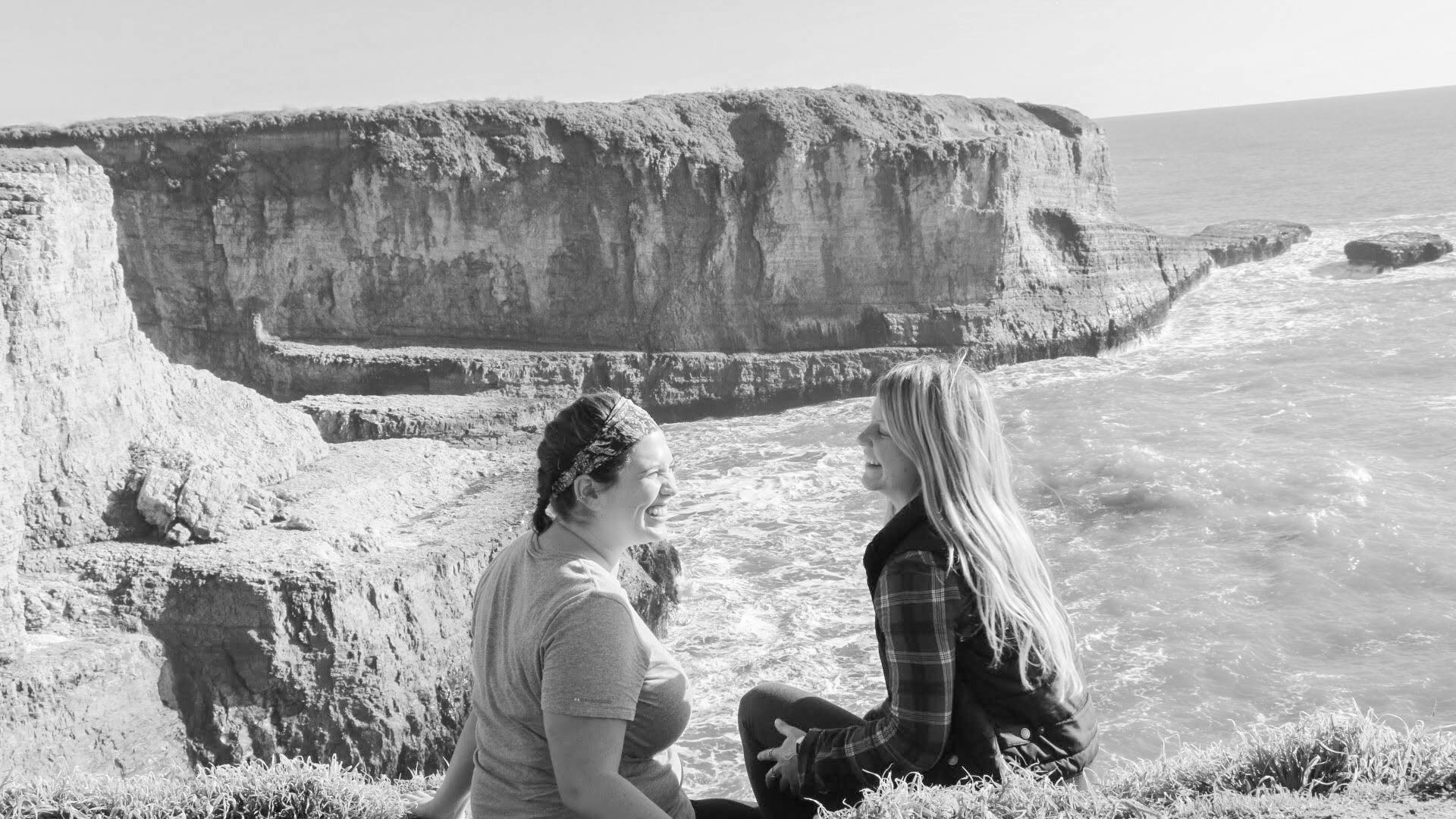 Santa Cruz, California: a best friend visit. January 25, 2017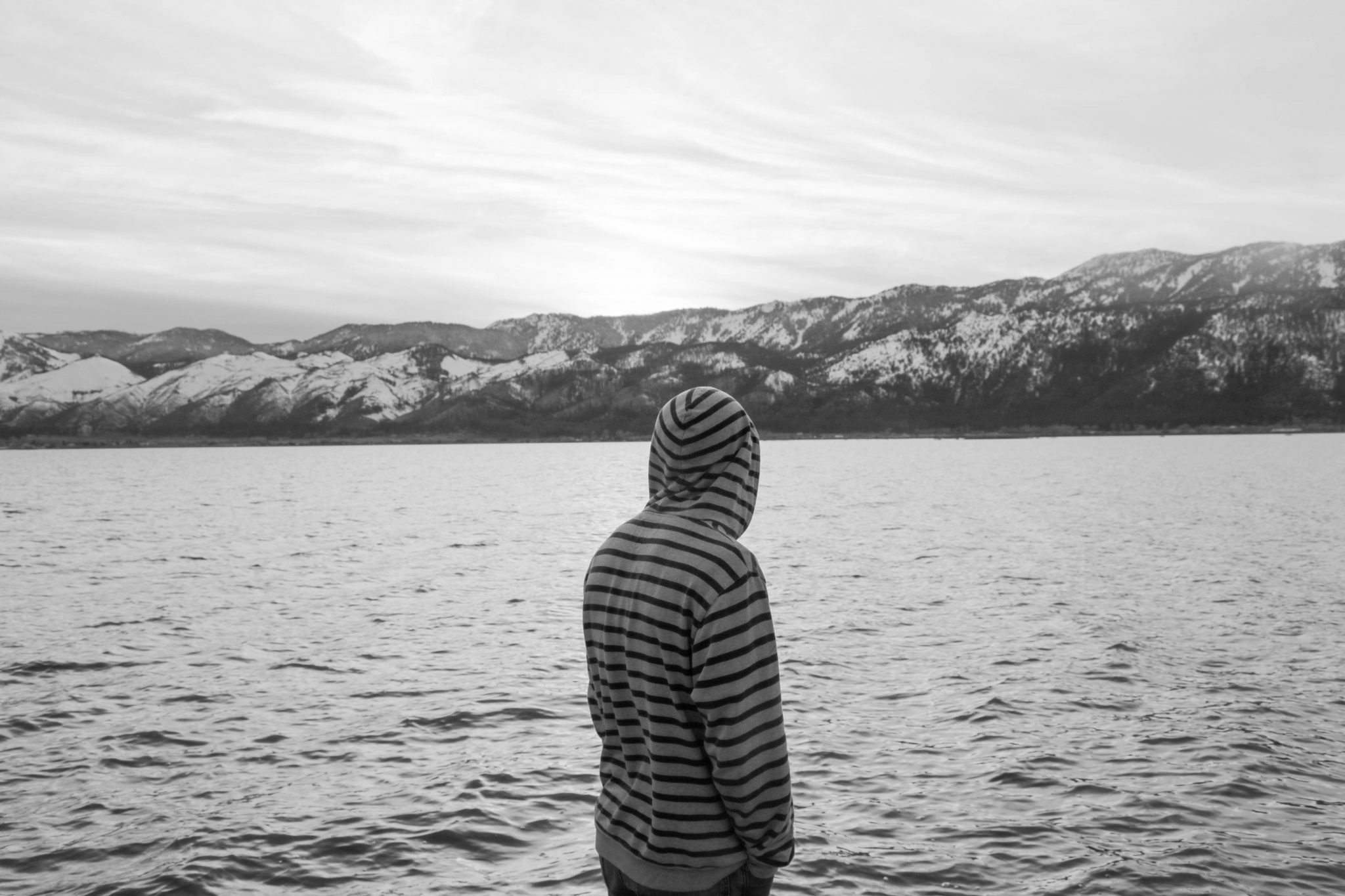 Carson City, Nevada: sunset over the mountains. February 14, 2017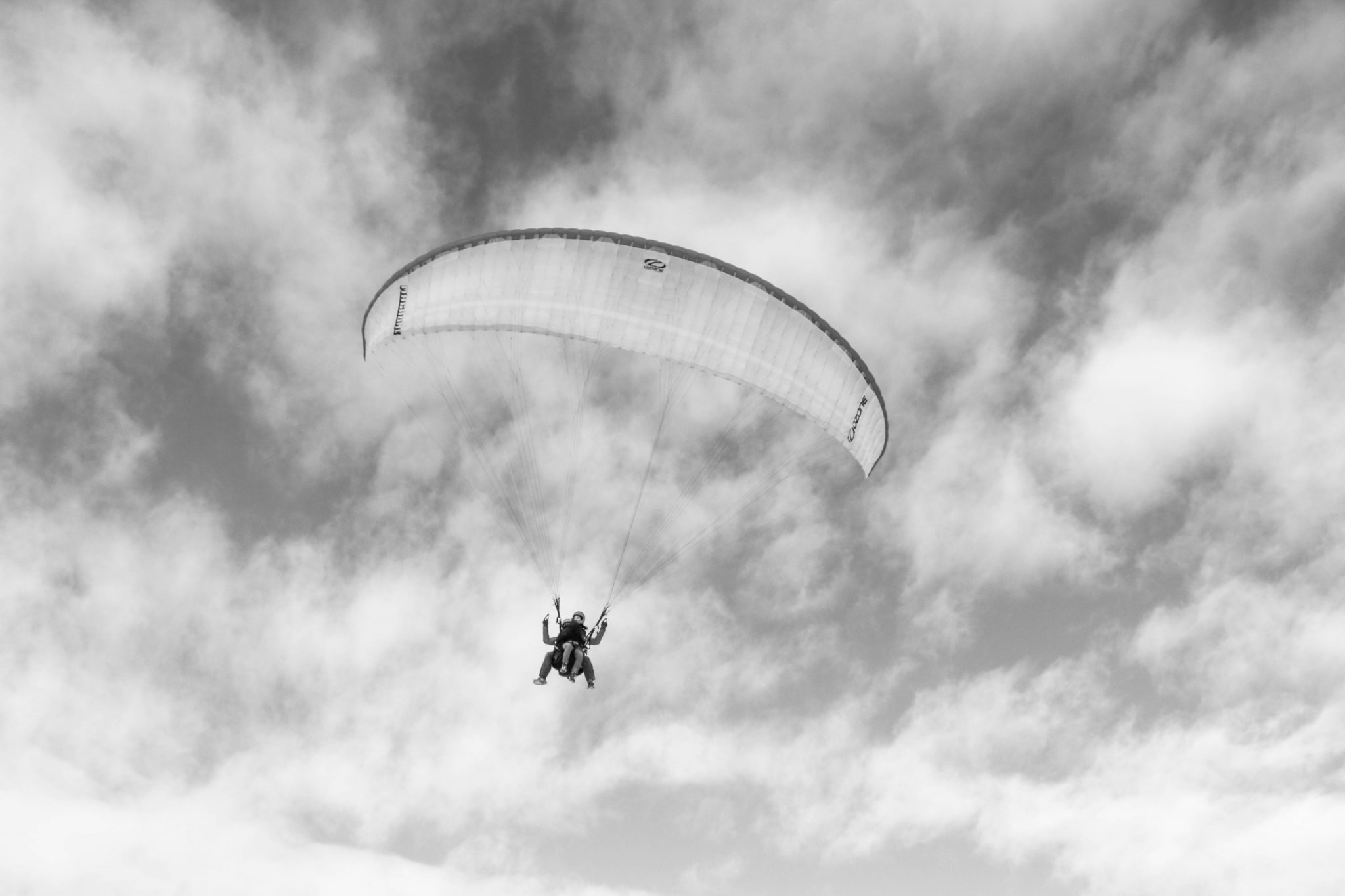 Salt Lake City, Utah: paragliding with our Couchsurfing host. March 1, 2017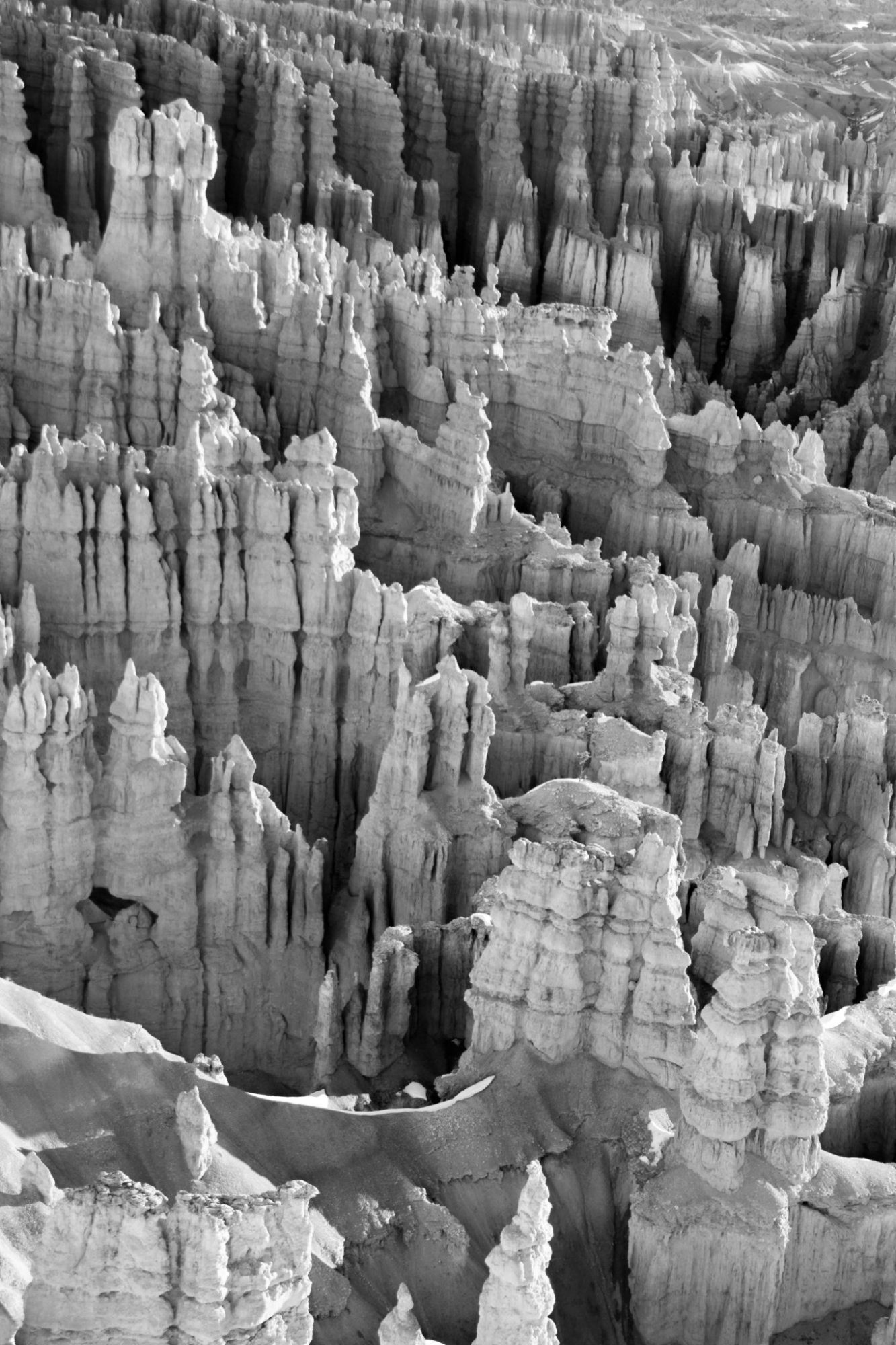 Bryce Canyon National Park, Utah. March 10, 2017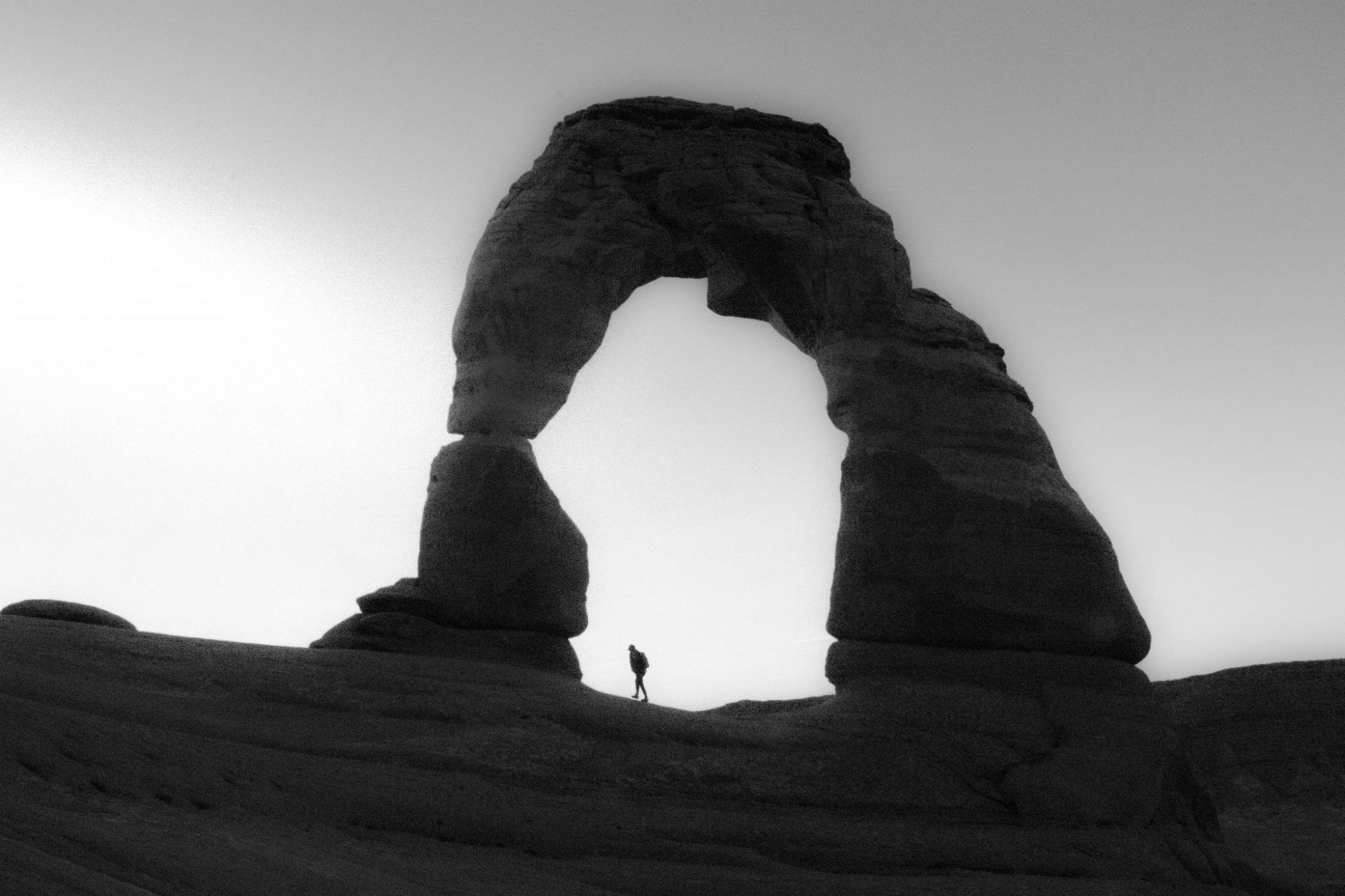 Arches National Park, Utah: Delicate Arch. March 13, 2017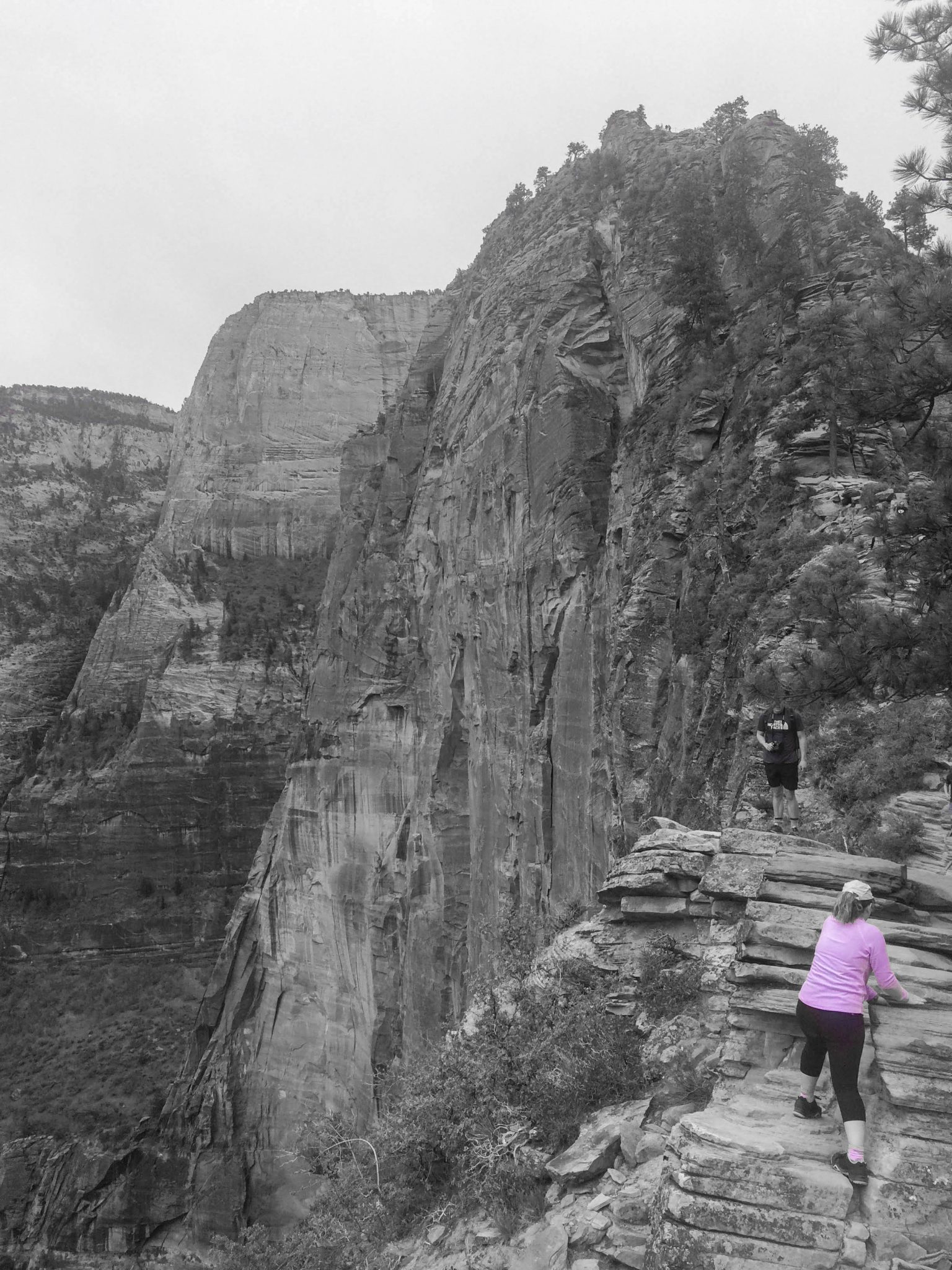 Zion National Park, Utah: Angel's Landing. April 8, 2017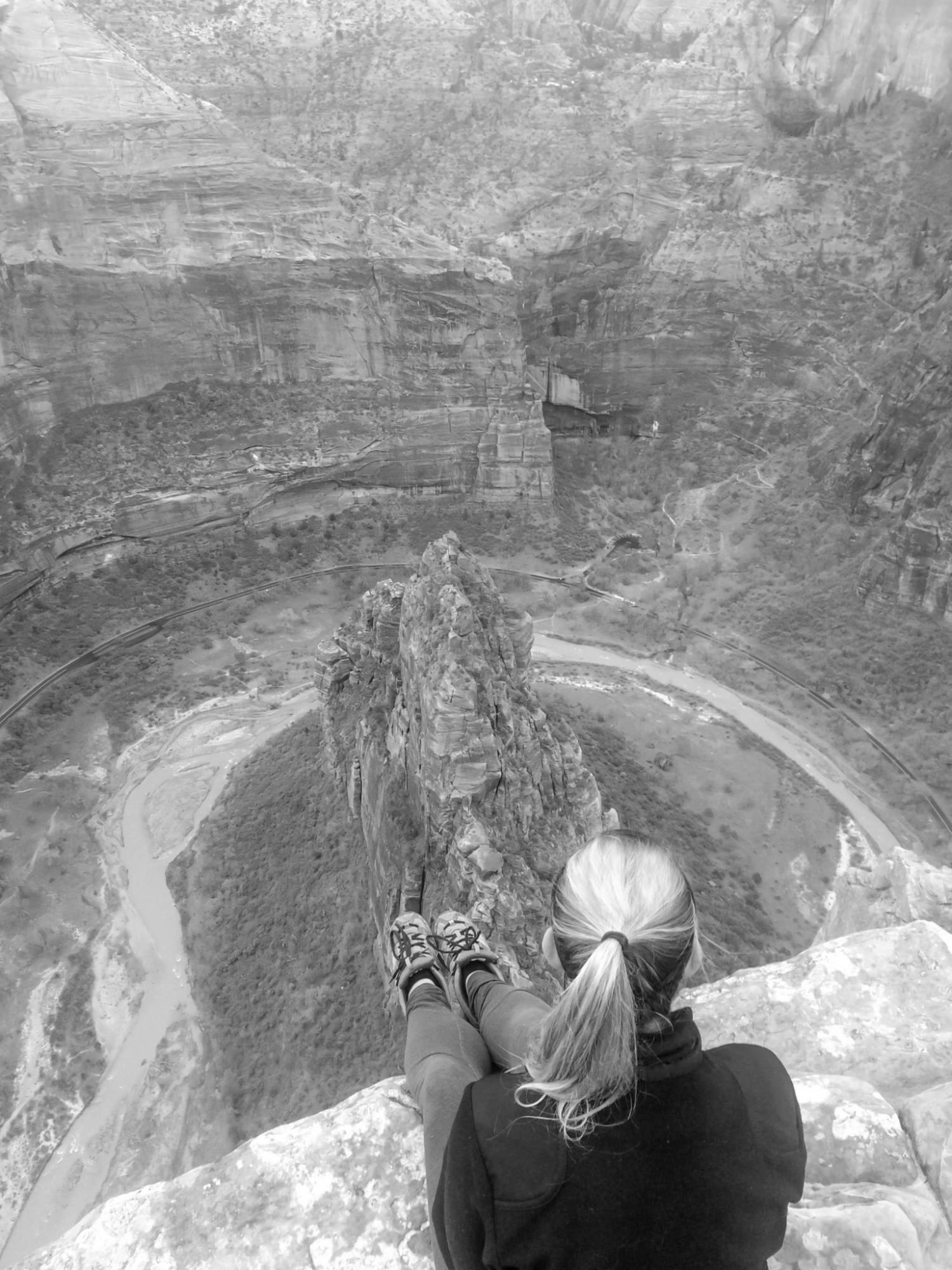 Zion National Park, Utah: summit of Angel's Landing. April 8, 2017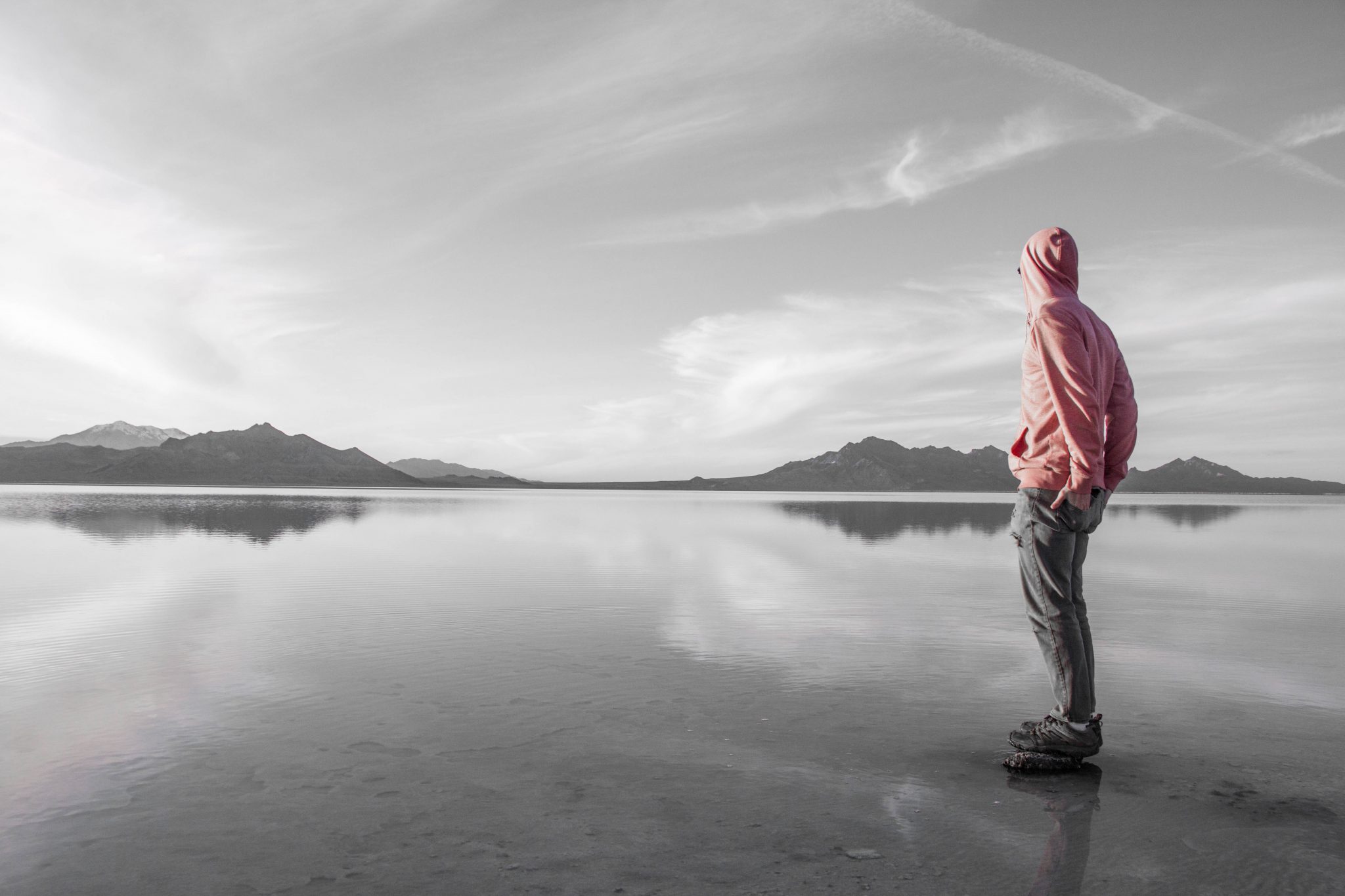 Bonneville Salt Flats, Utah: reflections. April 30, 2017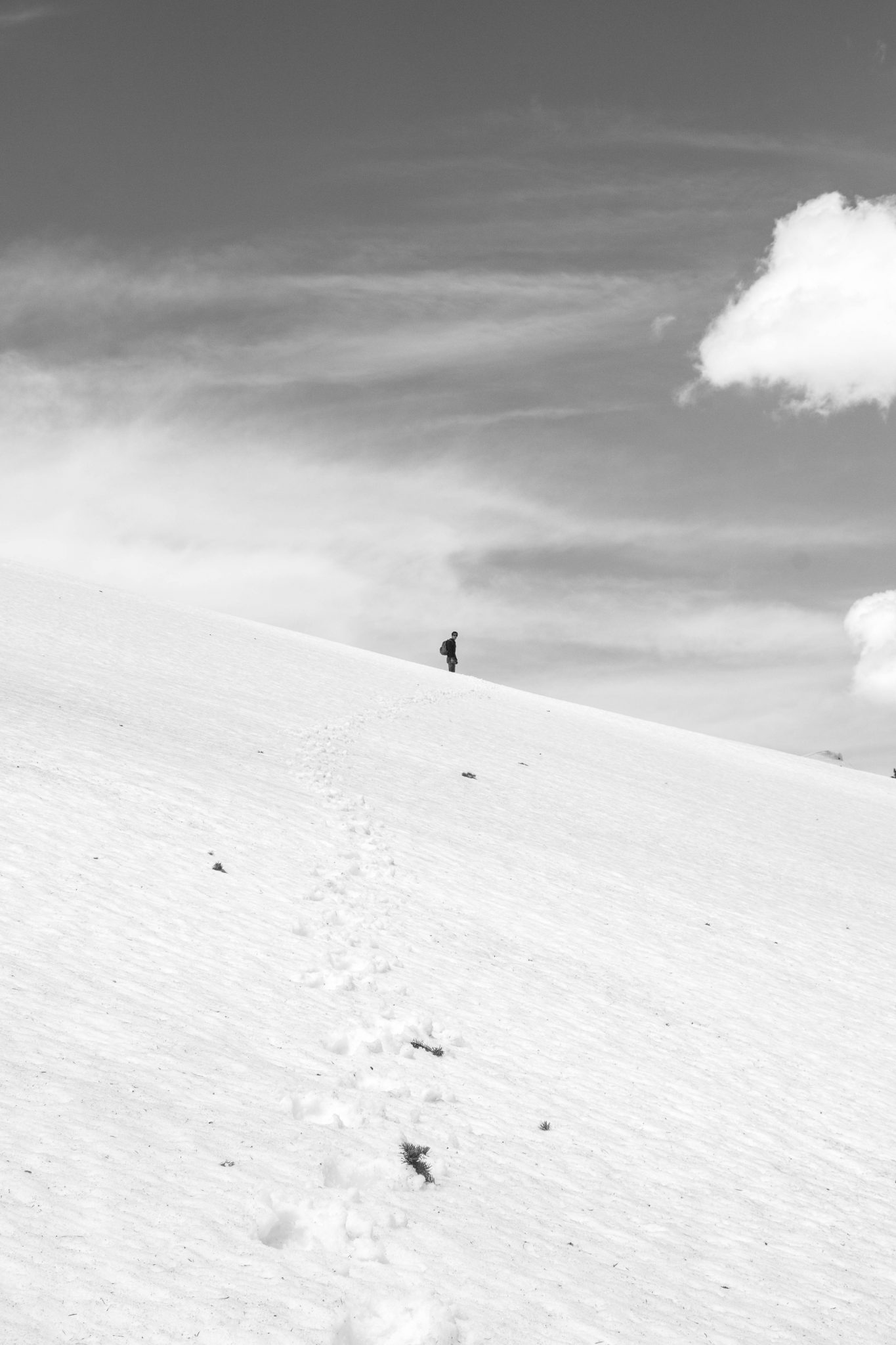 Ogden, Utah: searching for a summit. May 2, 2017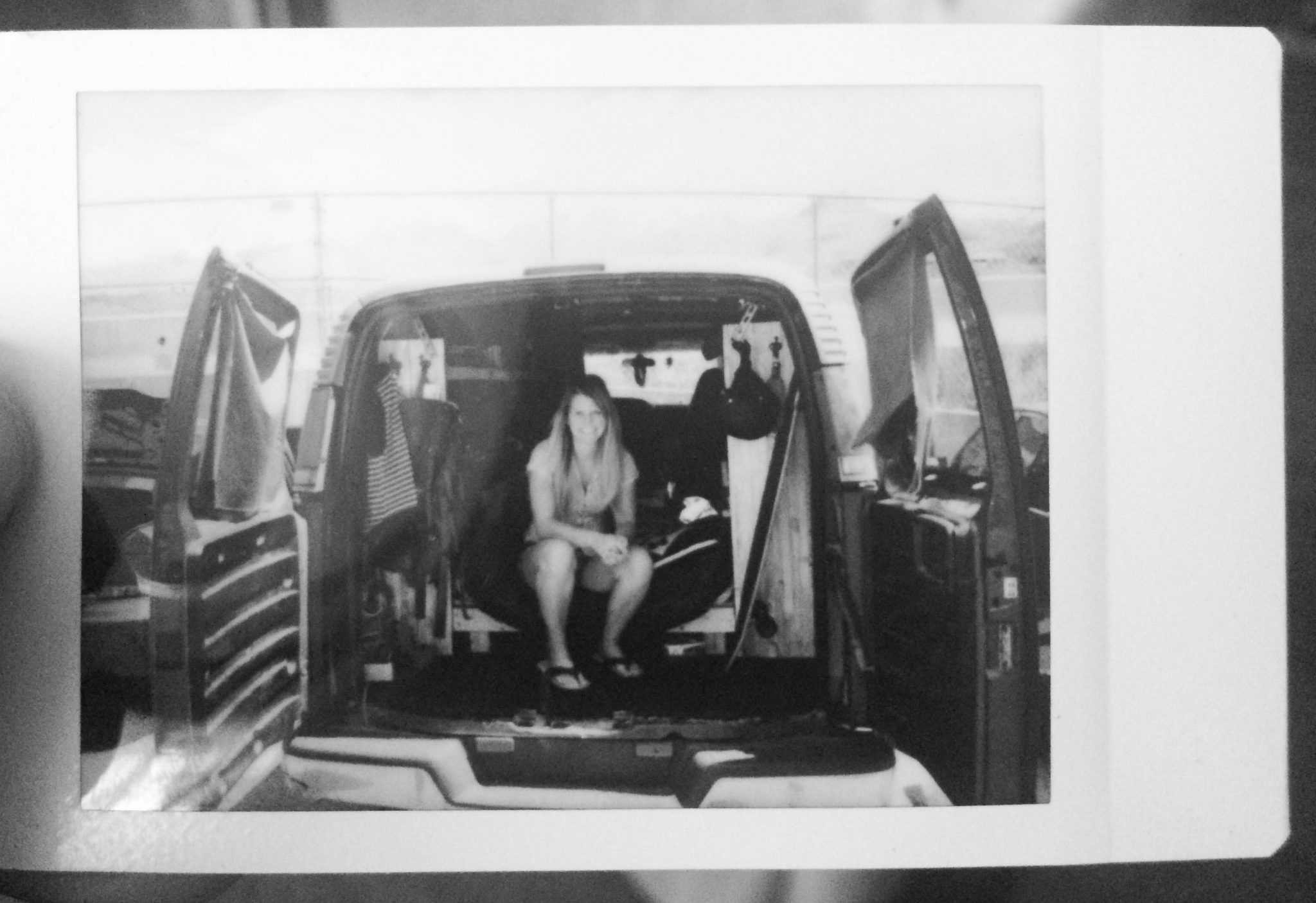 Odgen, Utah: final van day. May 10, 2017